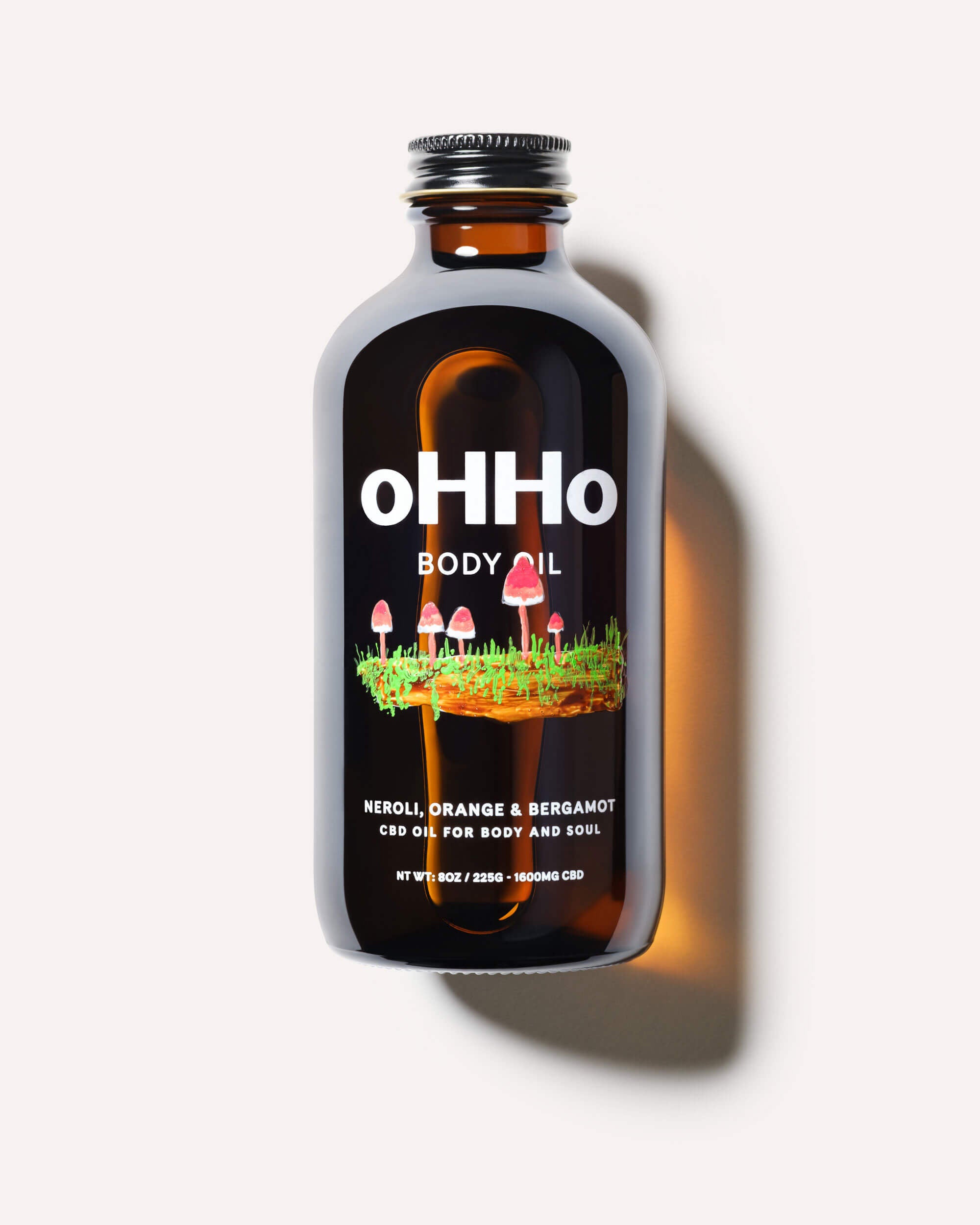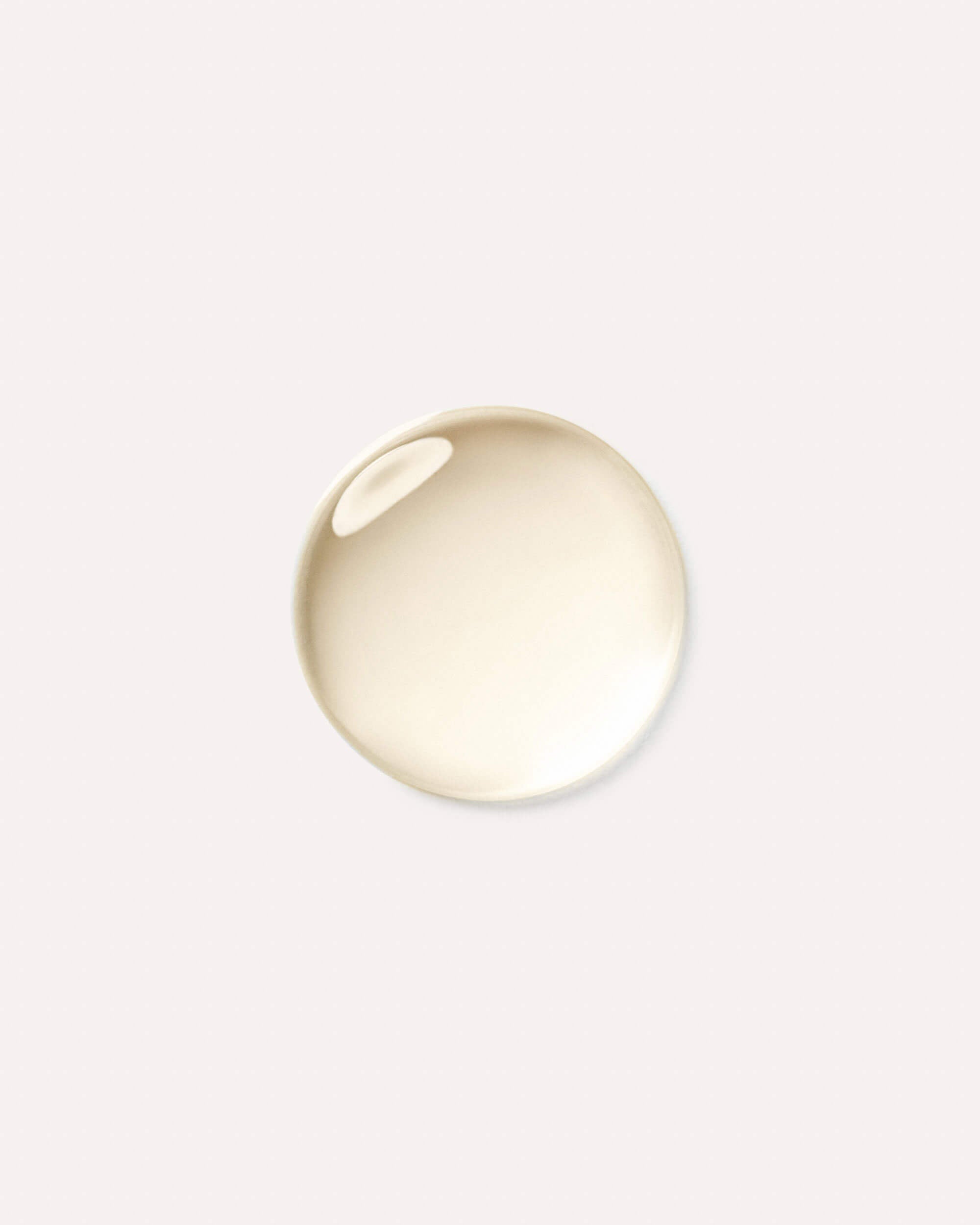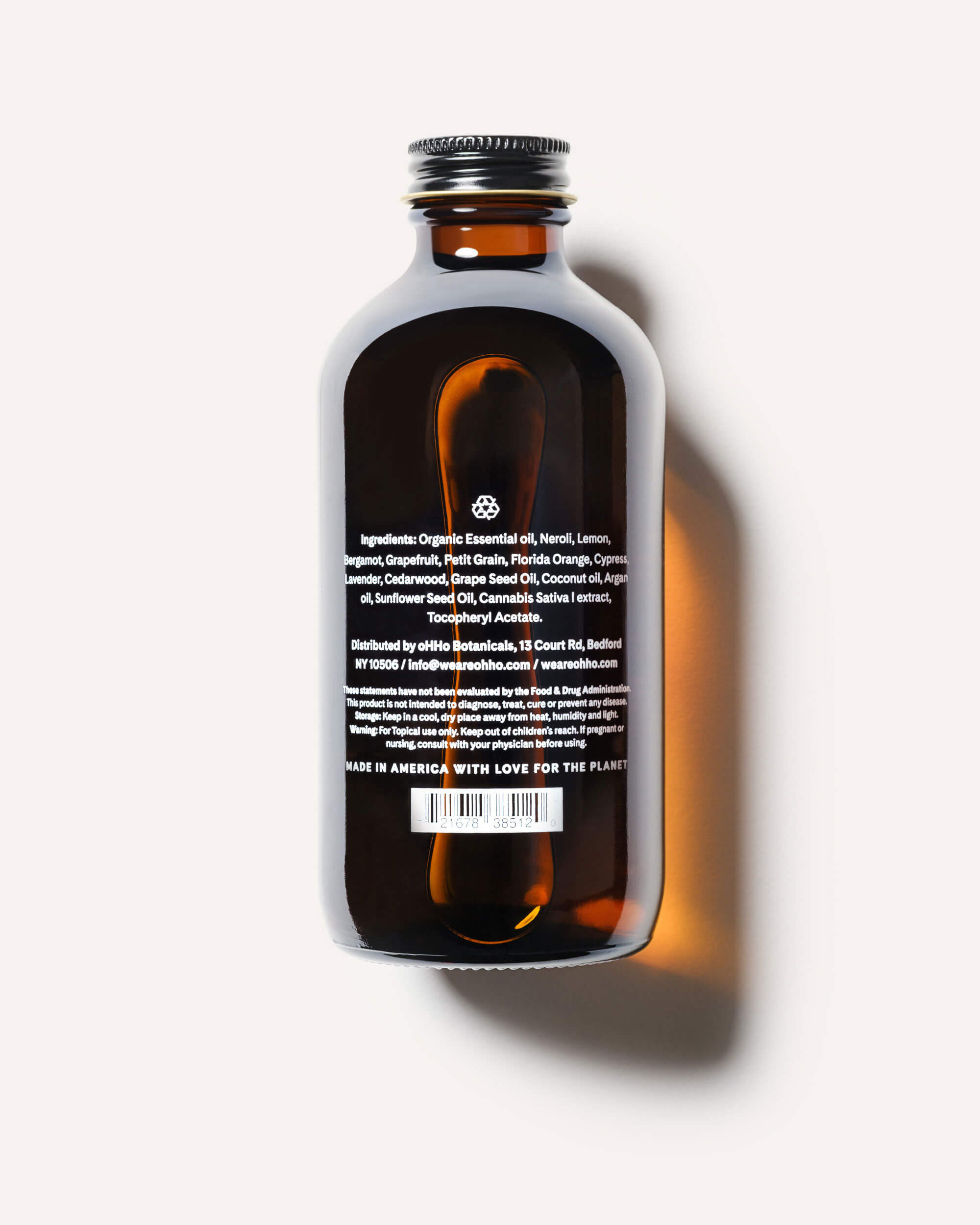 Body Oil Original, Limited Edition I
We have collaborated with artist Elizabeth Mandy to create a limited edition of hand painted version of our Body Oil Original. A soothing, luxurious body oil containing a rich concentration of Full Spectrum CBD, organic bergamot, neroli, citrus fruits and lavender. Each bottle is hand painted, creating a unique touch on each. Between the three categories of mushrooms, wildlife, and flowers there are 10 bottles. The bottles are designed to last, and can be used for refill in the future. Besides being an artistic statement, this is also an environmental statement - extending the bottle's useful life keeps it out of the landfill.
Scent: Bergamot, Neroli, Citrus, Lavender
Soothing and comforting tired and dry skin
A soothing, luxurious and body oil containing a rich concentration of organically grown full spectrum CBD, organic bergamot, neroli, citrus fruits and lavender. Our most luxurious oil offers rejuvenating and healing properties perfect for tired skin, attending to aches and pains or for when you just want to pamper yourself. Our blend of all natural ingredients combine to create a striking fragrance that will transport you to the mediterranean regions of North Africa. Our Body Oil comes in a fully recyclable packaging.

Apply topically to tired and dry skin, add to your bath for a luxurious soak. Also great for massages.

Analysis shows that CBD, neroli and bergamot can nourish the skin by enabling cell regeneration, reduce the effects of stress and sooth sensory nerves which in turn reduces inflammation and pain. 

Full spectrum extracts also have been shown to offer a boosted effect as well as regulating wound healing. Perfect for when you are on the mend, seeking effective treatment for pain and healing or for when you just need an elevated fragrance to lift the spirits.

Use: Topical Analgesic
Organic Essential Oil, Neroli, Lemon, Bergamot, Grapefruit, Petitgrain, Florida Orange, Cypress, Lavender, Cedarwood, Grape Seed Oil, Coconut Oil, Argan Oil, Sunflower Seed Oil, Full Spectrum Cannabis Sativa l Extract, Tocopheryl Acetate.

Extraction Method: Ethanol
Net Weight: 1600mg of CBD per 8oz/ 225g
✓ Subscriptions available
✓ Free shipping on orders $85+
✓ 30 days return
✓ Our packaging is made with renewable and compostable materials
Certificates of Analysis can be found here.

The Illustrations
When asked to paint these limited edition bottles for OhhO with a harvest/ autumn theme, I immediately thought of a book I loved from my childhood, Children of the Forest by Elsa Beskow. Combined with the month I spend every summer in Maine, I had lots of inspiration!
Squirrels gathering nuts - they are harvesting for their winter stores. Coneflower, thistle and sedum are flowers we see in the fall. Mushrooms and moss are associated with the woodland  ( and the mushrooms on these bottles are actually psilocybin mushrooms, a sly wink to the increasing use of psilocybin as a healing component thorough microdosing and therapeutic trips.) Owls are associated with nighttime, magic, Halloween, the power of the dark - plus I love the call of the barred owl which is depicted here. And the orange blossom flower is a reminder that after the harvest, after the dormancy of winter, the world and the seasons reawaken. And the beautiful, fragrant orange blossom is a harbinger of the cycle starting all over again. 
Stylish from the start, combining mismatched plaids with Lily Pulitzer prints in her childhood approach to dressing, Elizabeth has always had a creative flare. She has been a practicing artist throughout her life. A fine arts major in college, she spent a year studying in Paris, received a diploma in decorative arts in Scotland and a further degree in restoration in New York City .  Her career in the decorative arts was honed during her years working for a noted antique dealer in NYC where she launched her business in surface restoration and decorative painting. She has continued to develop as an artist, constantly finding new 'canvases' to paint - whether it's on paper, glass, leather, walls, furniture etc. 
Cutting Edge not Cutting Corners