Cherry Vanilla Lip Repair
Our Cherry Vanilla Lip Repair is designed to hydrate, reduce inflammation and protect against environmental stressors like sunlight, wind, and pollution. Packed with an abundance of vitamins A, E and C, omega 3,6 and 9 for perfectly hydrated lips.
Soothing dry, chapped and sensitive lips
Awesome for keeping lips protected from the Winter cold or the Summer heat. Apply topically to the affected area. Use freely.

Analysis shows that CBD can nourish the skin by enabling cell regeneration and the soothing of sensory nerves which in turn reduces inflammation and pain. Full spectrum extracts also have been shown to regulate wound healing. Perfect for when you are on the mend, seeking something effective for healing and soothing.
Organic Sunflower oil, Organic Shea Butter, Organic Beeswax, Mango butter, Cannabis Sativa L. Extract, Organic Argan oil, Vitamin E, Vanilla Flavor, Cherry Flavor.

Extraction Method: Ethanol
Net Weight: 400mg CBD per 0.5oz
✓ Subscriptions available
✓ Free shipping on orders $85+
✓ 30 days return
✓ Our packaging is made with renewable and compostable materials
Certificates of Analysis can be found here.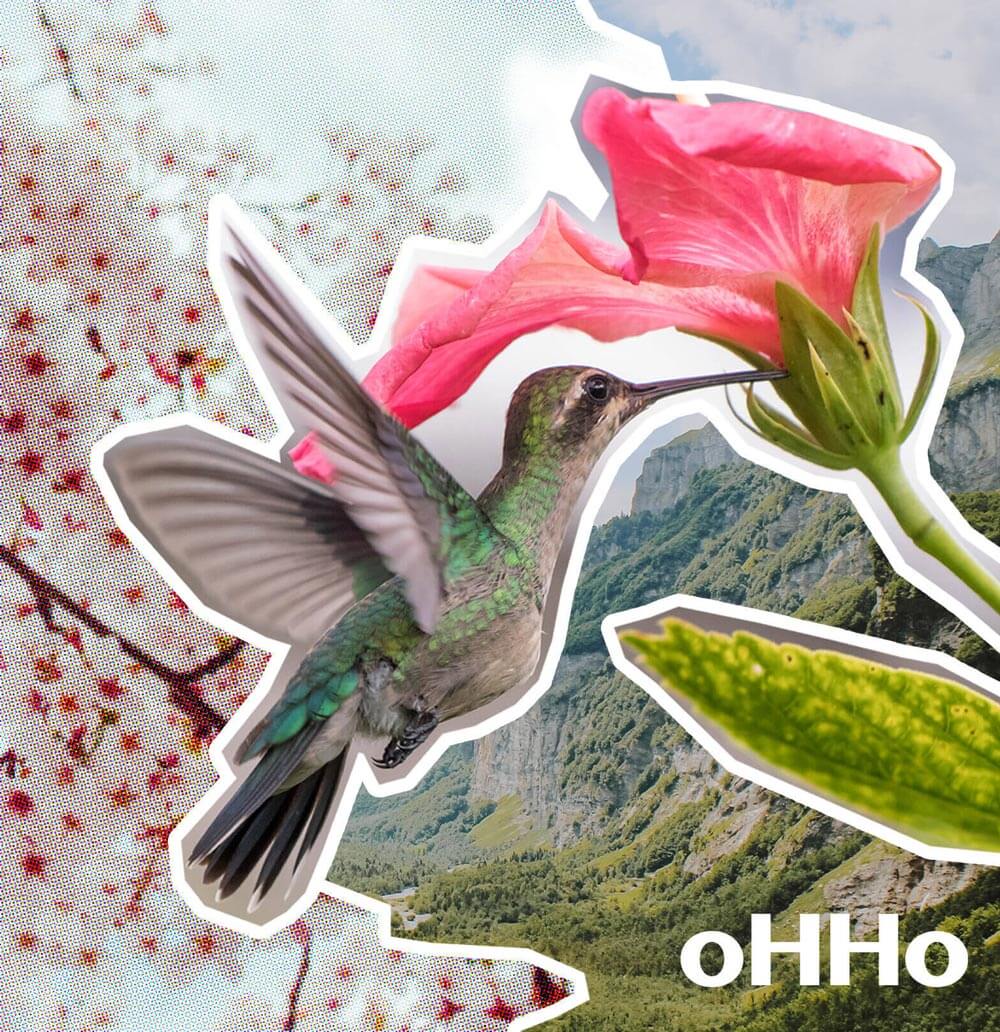 Full Spectrum cbd
Topicals
Unlike many topical products on the market, we never skimp on CBD, ensuring a potent infusion of exceptional quality, full spectrum, cannabis hemp extract with a blend of chemical free moisturizing, healing and toning ingredients. Sustainably grown, full spectrum CBD also provides a boosted effect. Our highly absorbent and protective CBD and CBD + CBG topical products are thoughtfully crafted with kindness. Use as a component to your wellness routine or simply apply directly to where your body needs it most - Expect results between 5-45 minutes.
Made with love
Sustainability
At oHHo, we use small farms, cultivating areas between 1-40 acres. This scale allows for a more human and less industrial farming process, where each plant can be individually nurtured by hand. Sustainable & regenerative farming practices meet today's needs but not at the expense of natural resources & future generations. Our farmers have a passion for sustainably growing organic cannabis and hemp plants and share our mission of growing the highest quality crop while showing love to the planet.
Read More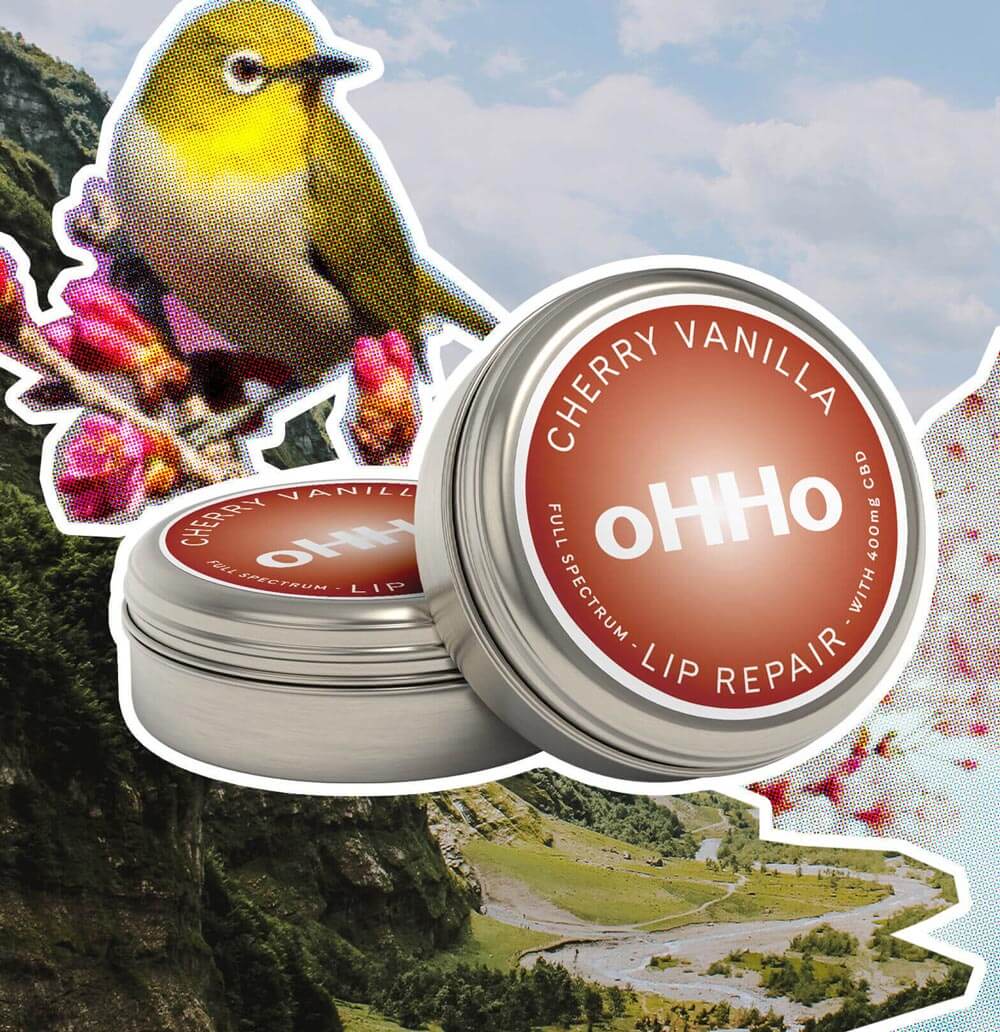 Cutting Edge not Cutting Corners