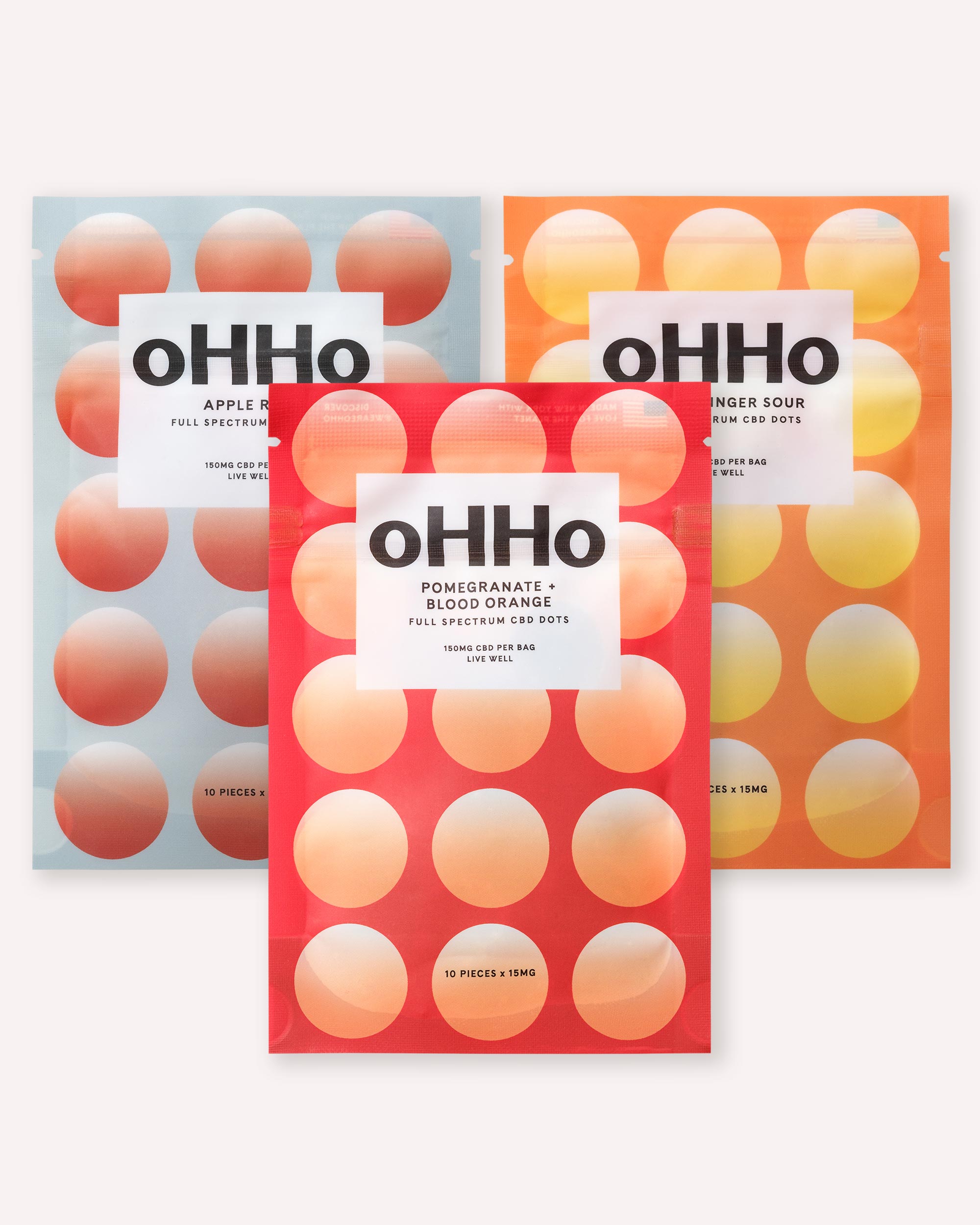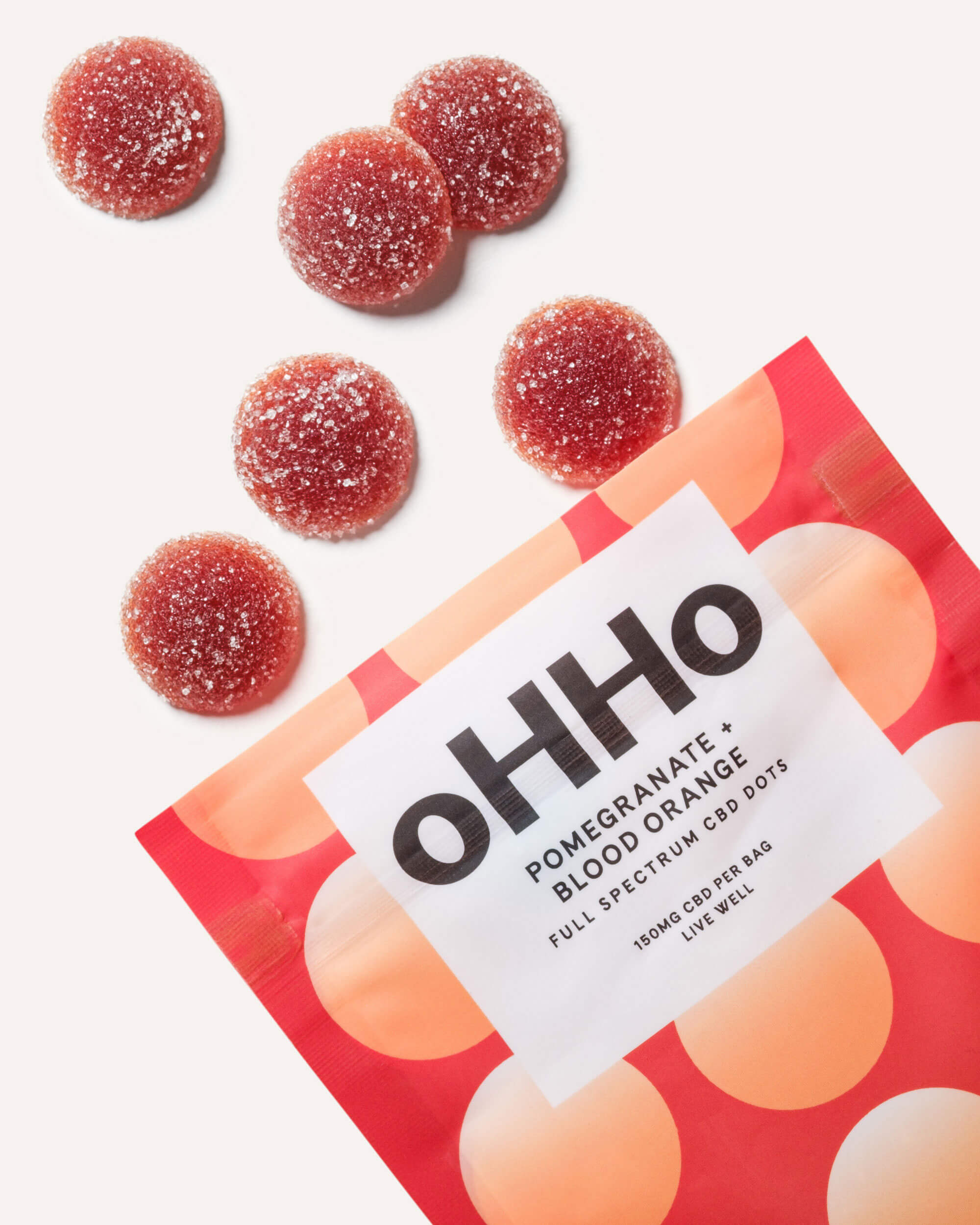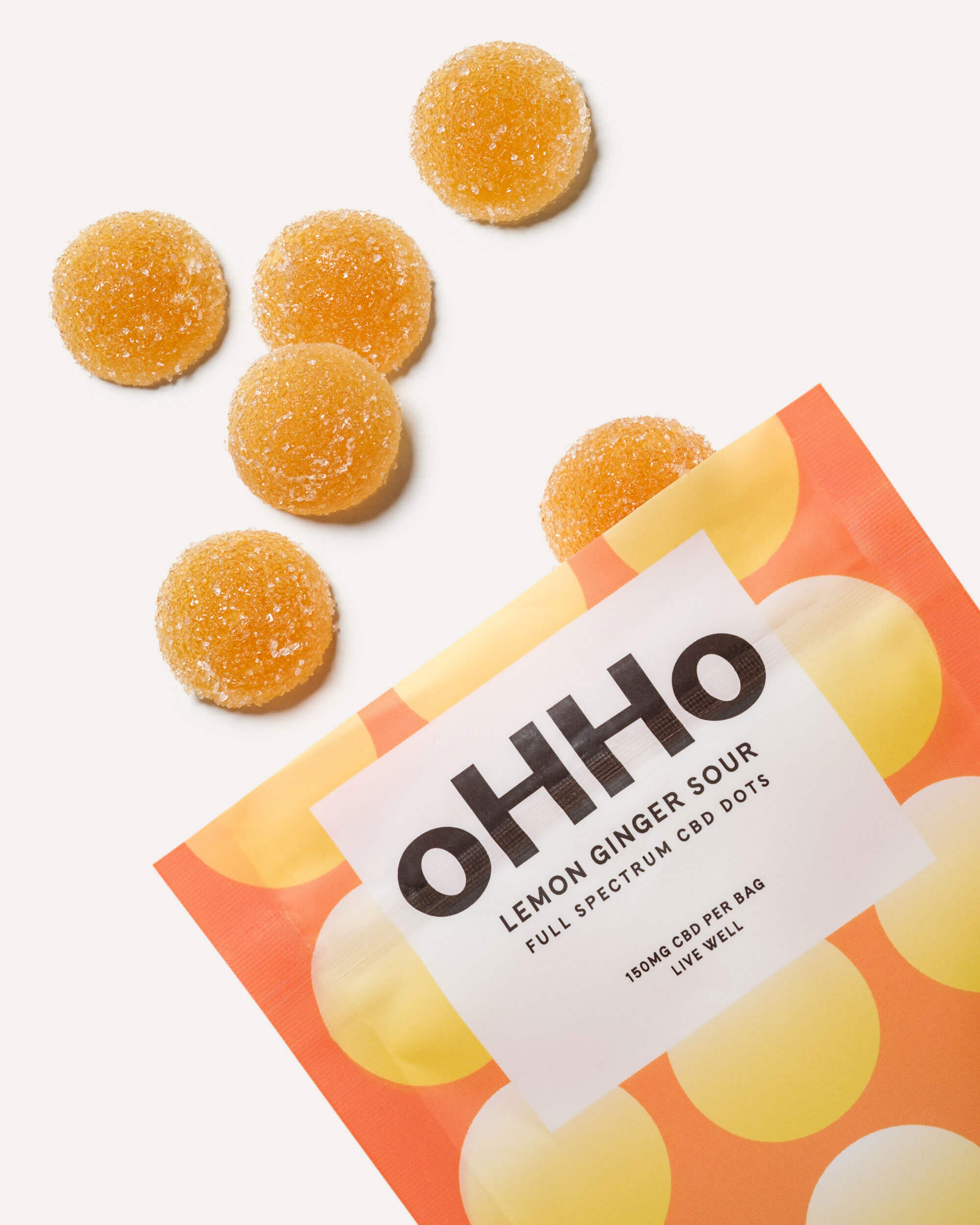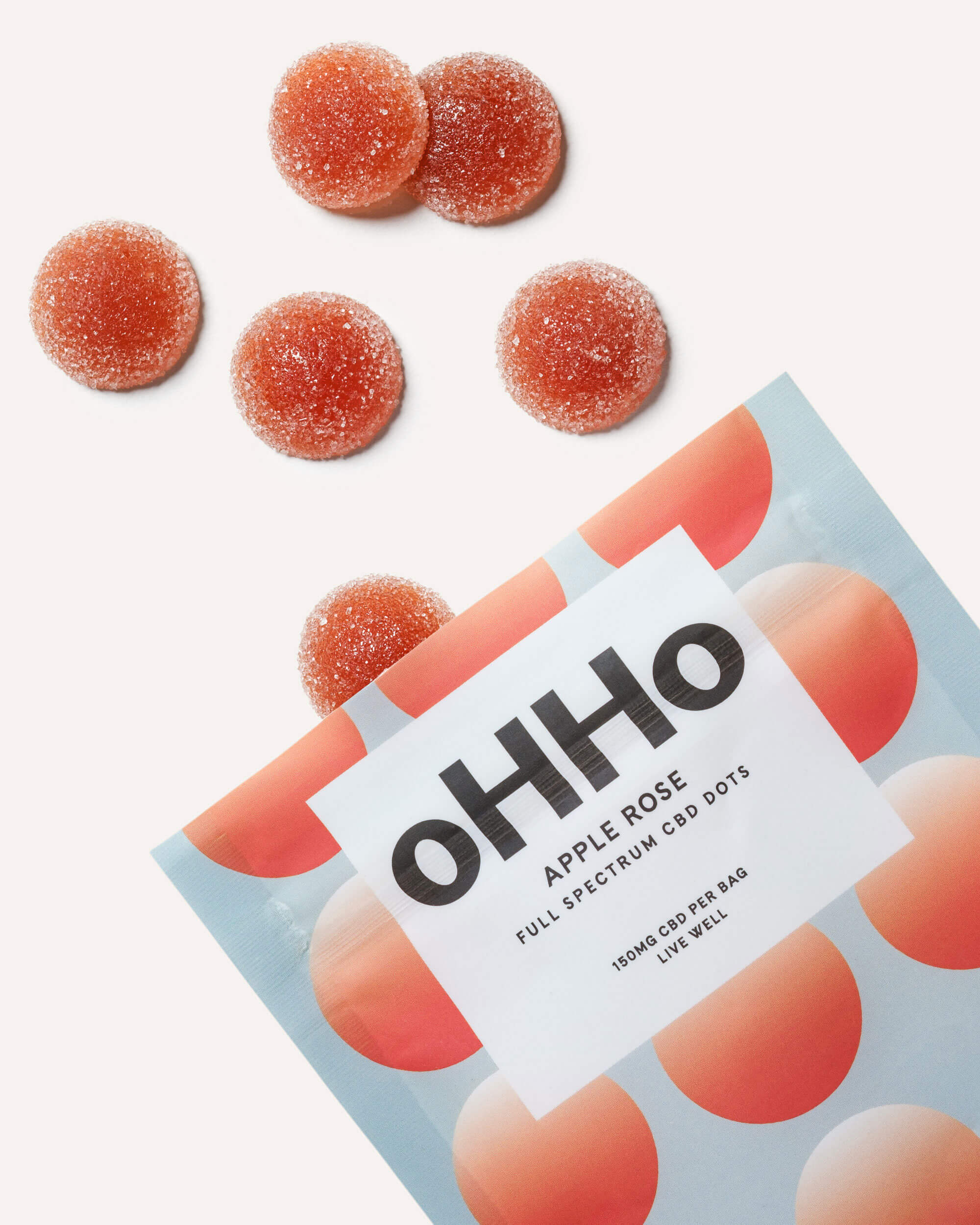 A Fall flavored trio of CBDots to enjoy the season with a sense of calm.
Flavors: Pomegranate Blood Orange, Apple Rose and Lemon Ginger Sour
---
✓ Subscriptions available
✓ Free shipping on orders $85+
✓ 30 days return
✓ Our packaging is made with renewable and compostable materials
Certificates of Analysis can be found here.

Full Spectrum
CBDots
Our CBDots are made from the finest, artisanal, full spectrum CBD extracts accompanied by delicious and complimentary ingredients, offering you a choice of seasonal flavors, containing a 15mg dose of CBD - convenient for those who are on the go.
Start low, go slow
Dosing
First thing's first: dosing a botanical medicine is different to a pharmaceutical one. For a start, CBD has a bell-shaped dosing curve. In other words, increasing a dose will increase the effect but only up to a point. Too little is less effective, but too much is also less effective. You need to find your Goldilocks sweet spot.
Learn More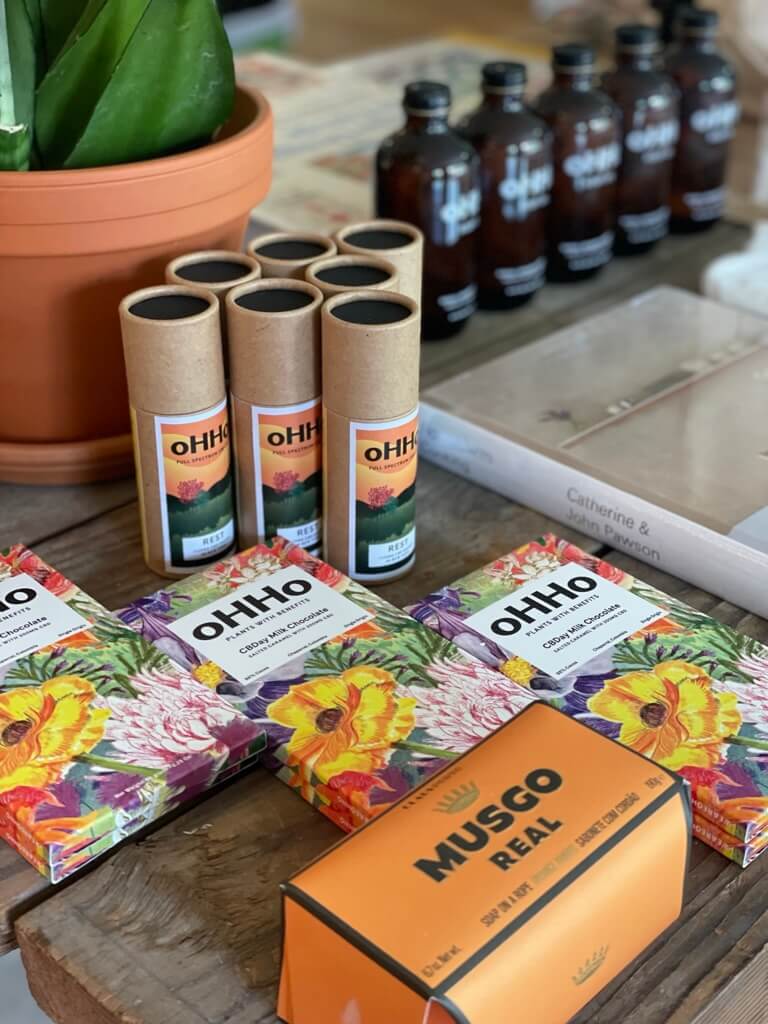 Cutting Edge not Cutting Corners