The Relax & Recalibrate Experience
✓ Subscriptions available
✓ Free shipping on orders $85+
✓ 30 days return with full refund
✓ Our packaging is made with renewable and compostable materials
Certificates of Analysis can be found here.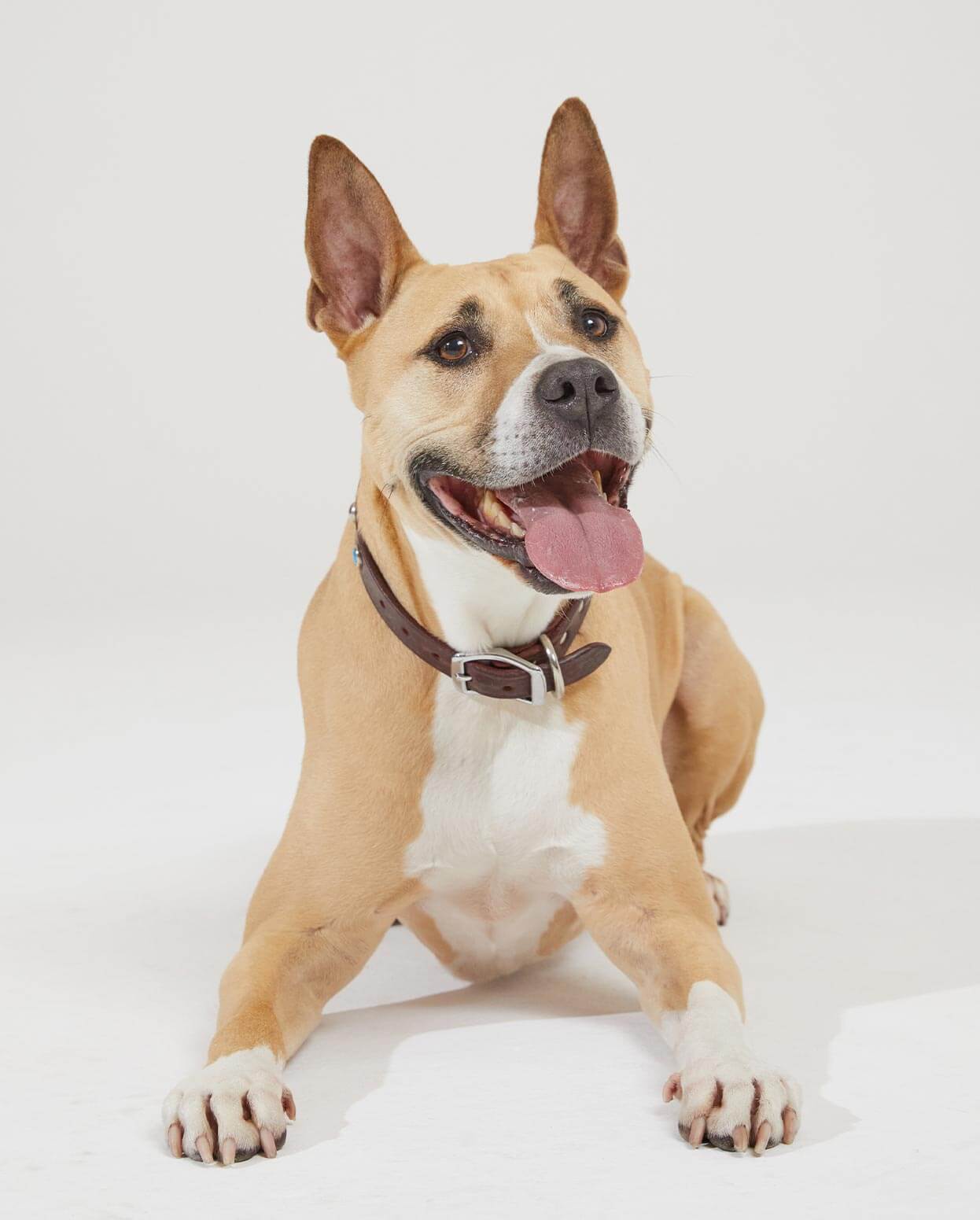 How to use
Our Dog Treats
Each Oscar's CBDog biscuit contains 5mg of full spectrum CBD extract, and takes between 15-20 minutes to take effect. It's important to start with a low dose and to monitor your pet's response. The size of you dog may impact the dosing.

Dose by Symptom
The following guidelines reflect a symptom-based approach. We advise building up to these suggested dosages over a period of 1-2 weeks, if required.

Calming: 1 Biscuit twice a day.
Pain & Mobility: 1-2 Biscuits twice a day.
Allergies: 1 Biscuit daily.
Learn More
Made with love
Sustainability
At oHHo, we use small farms, cultivating areas between 1-40 acres. This scale allows for a more human and less industrial farming process, where each plant can be individually nurtured by hand. Sustainable & regenerative farming practices meet today's needs but not at the expense of natural resources & future generations. Our farmers have a passion for sustainably growing organic cannabis and hemp plants and share our mission of growing the highest quality crop while showing love to the planet.
Read More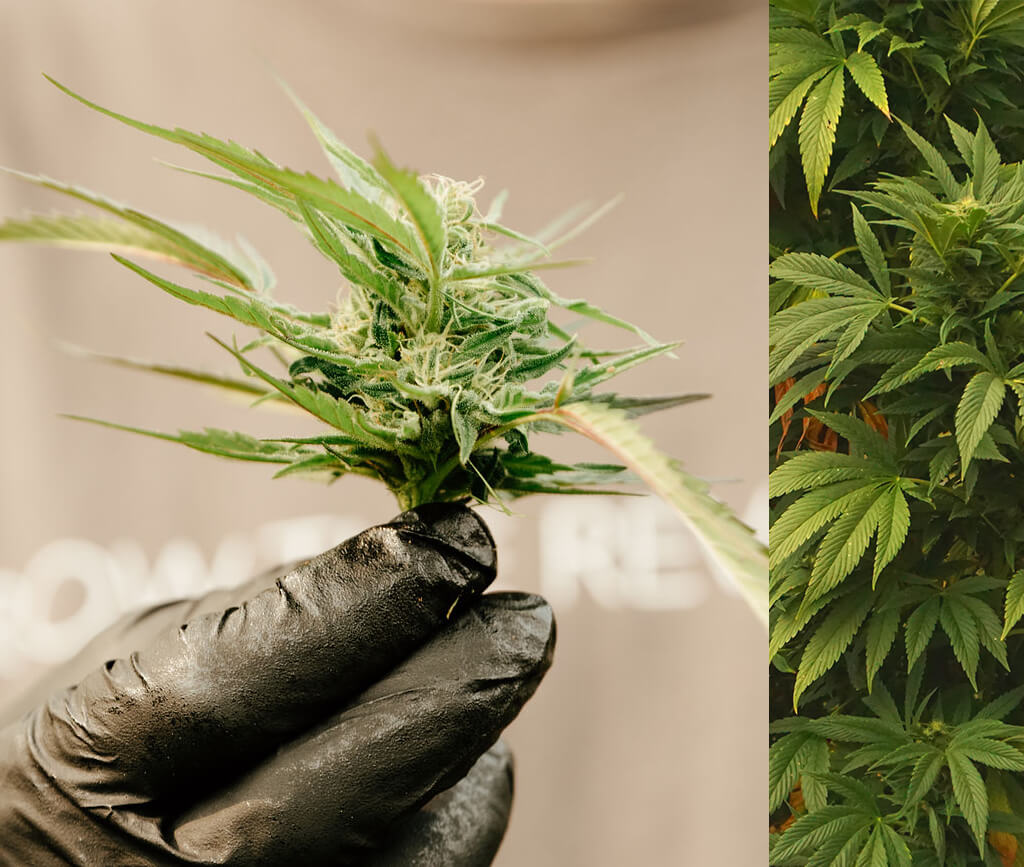 Cutting Edge not Cutting Corners