oHHo x Hotel Belmond El Encanto
The Belmond Hotel El Encanto is one of the most renowned and luxurious hotels in Santa Barbara. With its picturesque setting, world-class amenities and impeccable service, it's no wonder that guests flock to this retreat for a truly unforgettable experience. Together, we have designed a costume CBDot to help them enhance their guests stay even more. 
Read More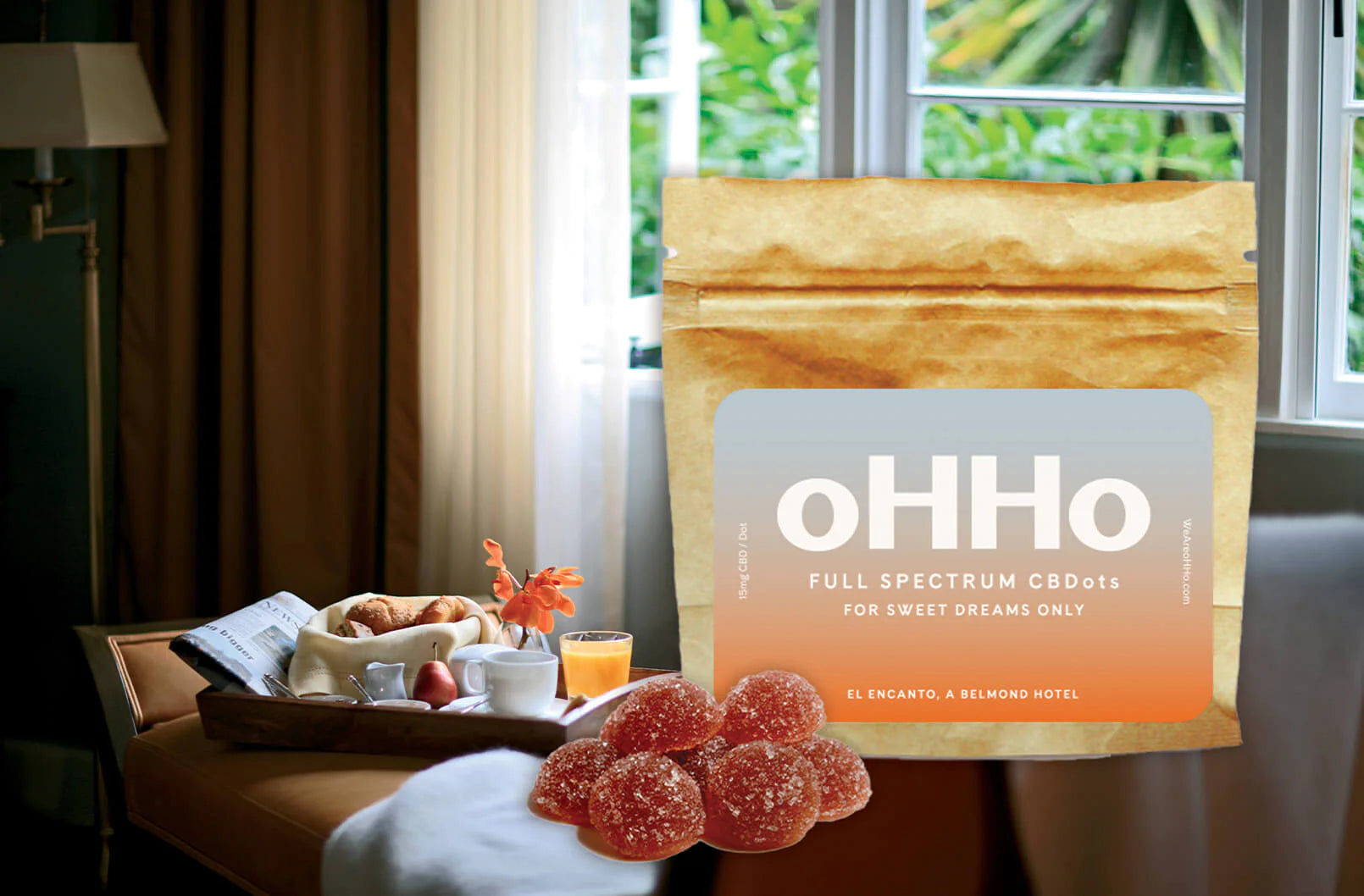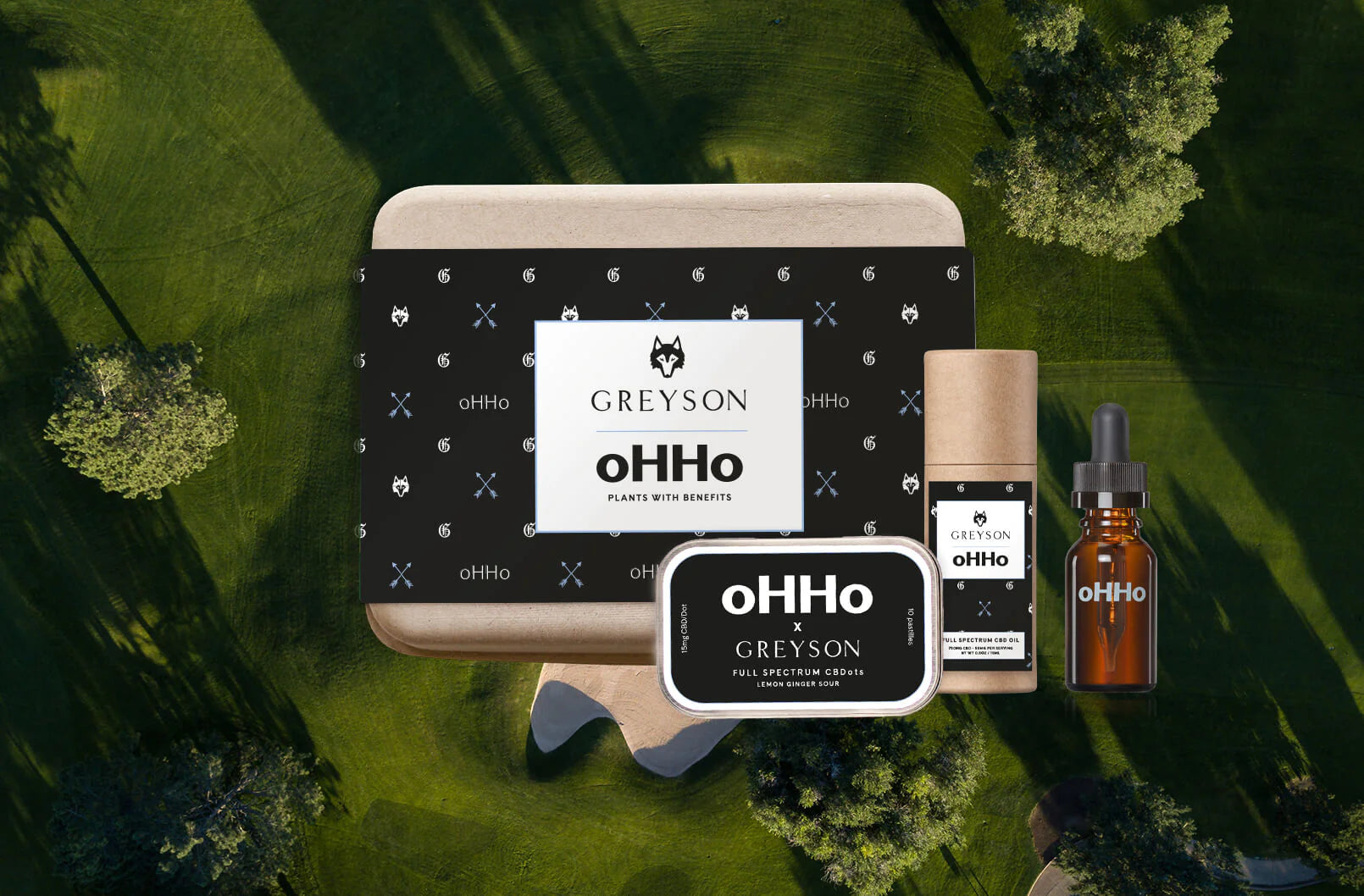 oHHo x Greyson Golf
We have teamed up with Greyson to design CBD products that help keep your head in the game and stay focused. Our CBD is derived from the highest quality industrial hemp and is third-party lab tested for purity and potency. Whether you are looking for a pre-round boost or something to take the edge off after a long day on the course, we have a CBD product that is right for you.
Read more