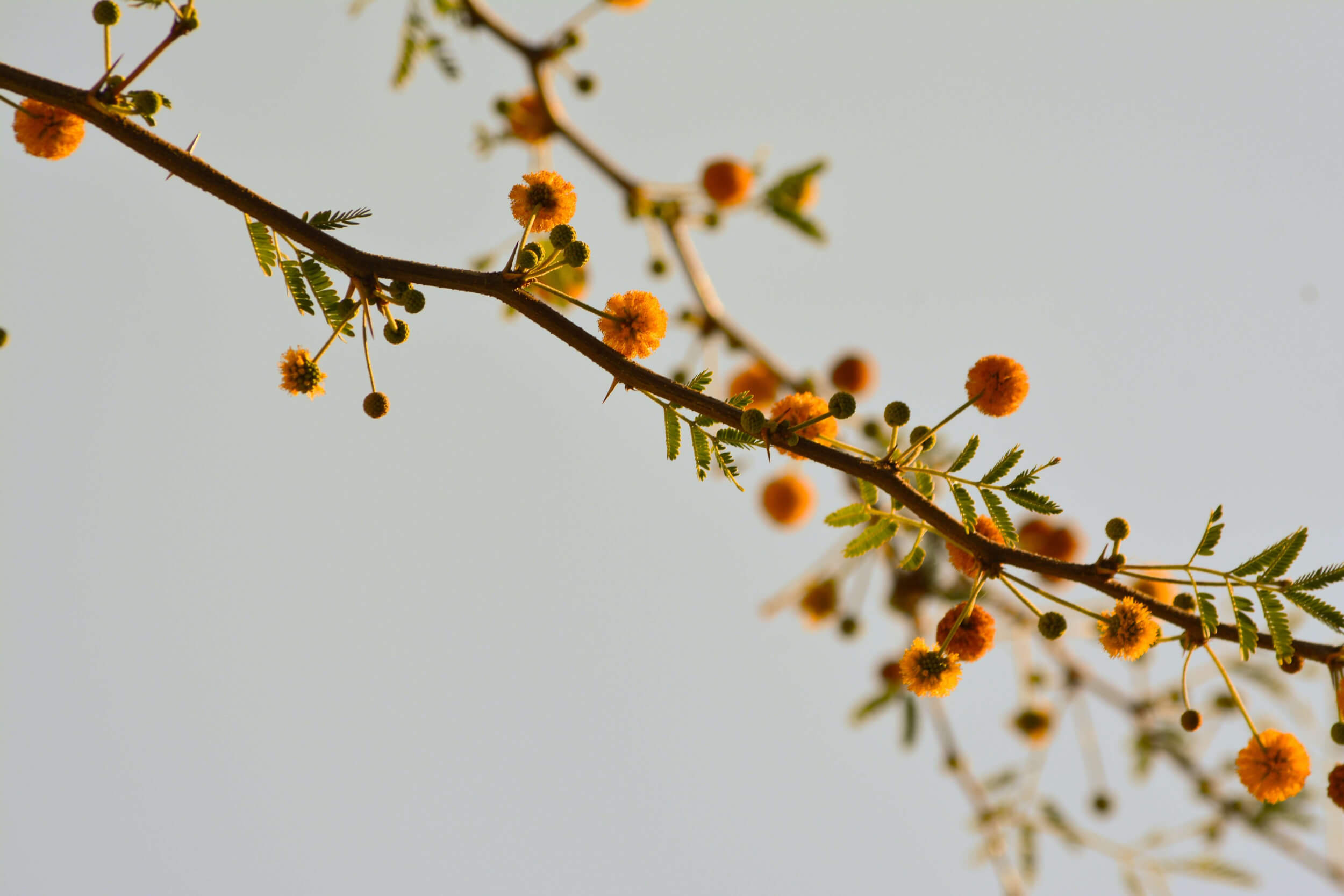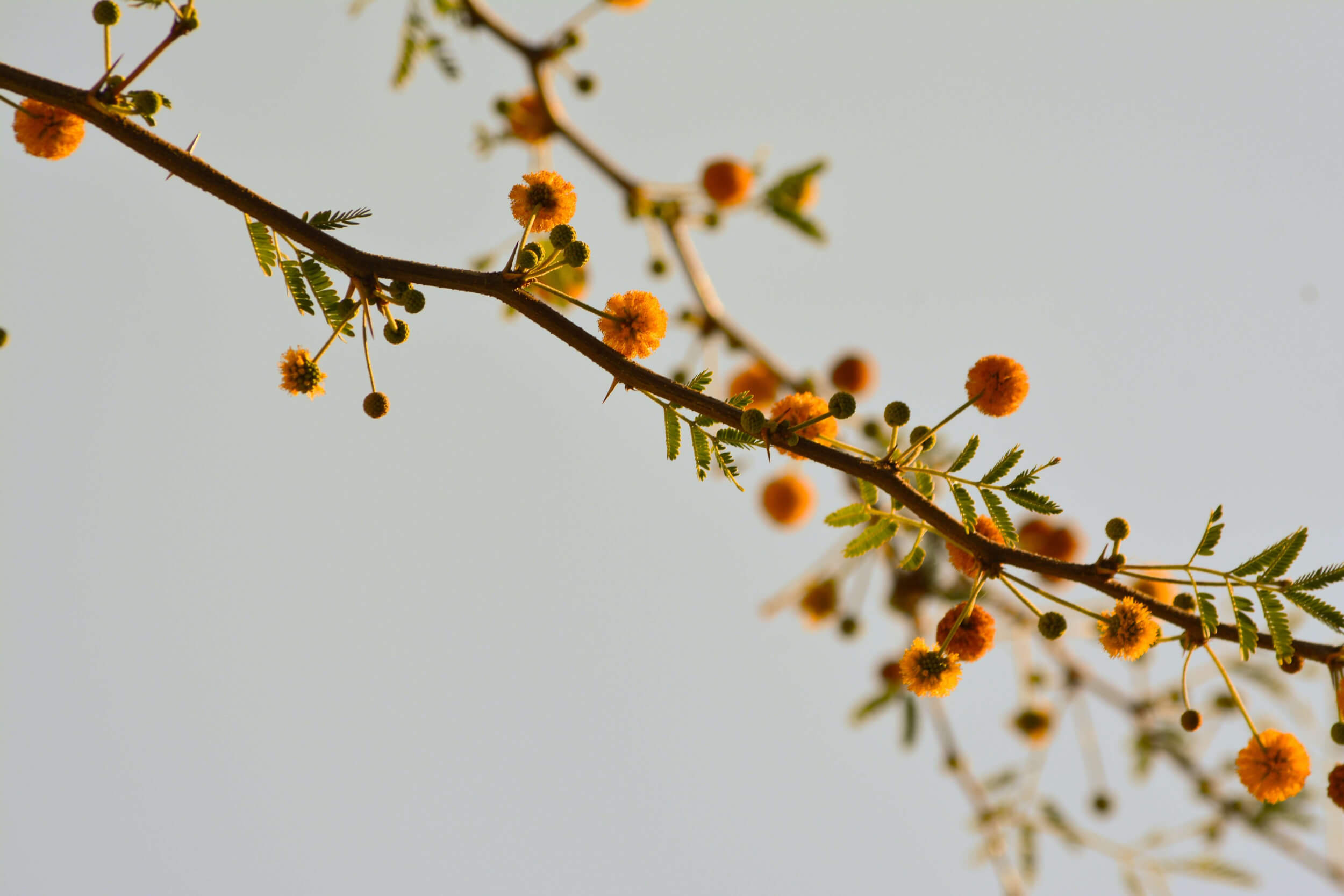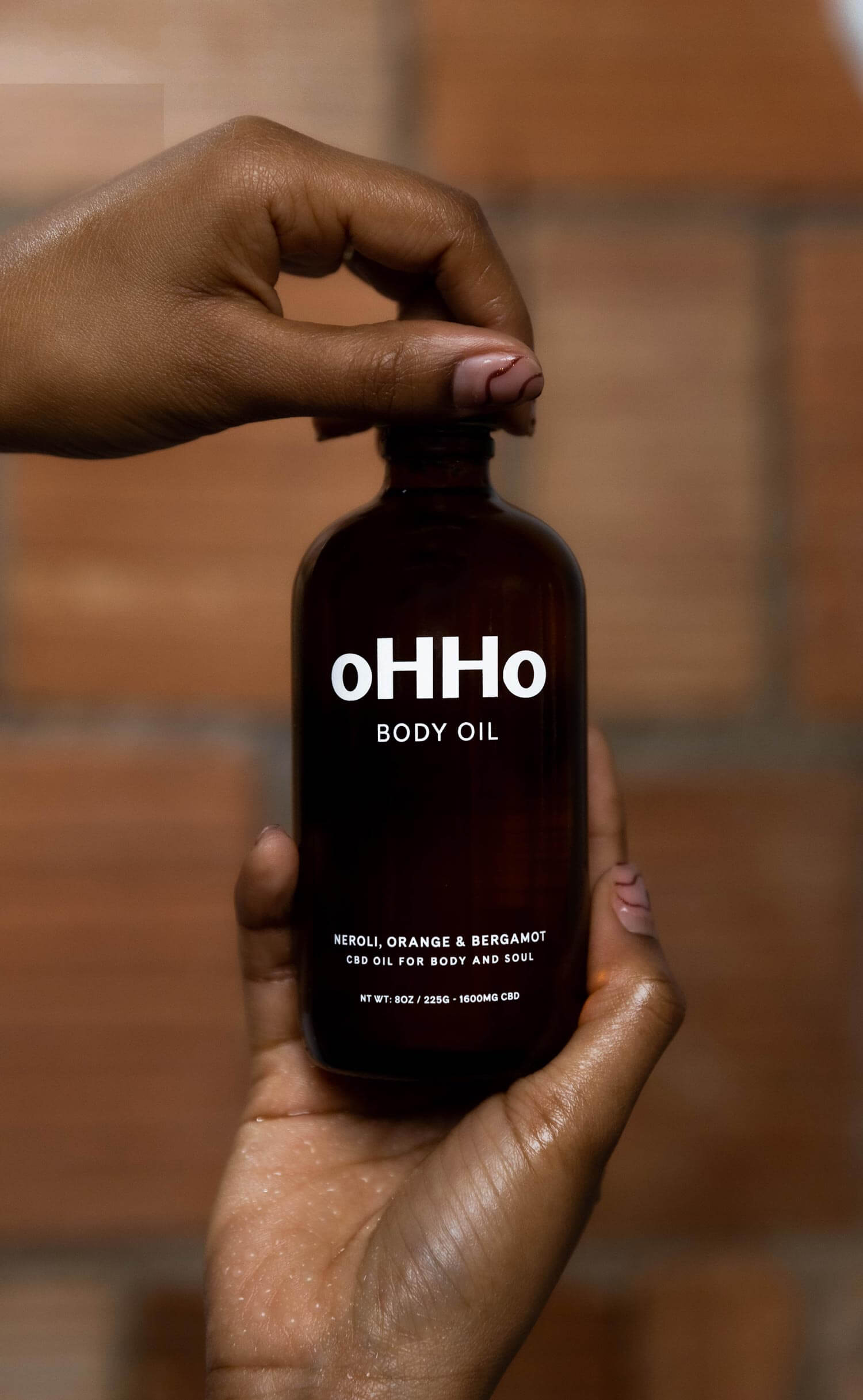 full spectrum cbd
Topicals
oHHo's full spectrum topical CBD balms and CBD creams provide soothing warmth and cooling relief with a stunning blend of botanicals and high potency CBD, derived from organic hemp flowers. An entirely natural way to heal tired and damaged skin, ease muscles and soothe away aches and pain. Extracts from cannabis plants have been used to treat ailments for thousands of years. CBD interacts with your own endocannabinoid system receptors which are found throughout your whole body. Your skin contains an abundance of receptors allowing CBD to have a localized effect without going into the blood steam.
Learn More
sustainable products
Made with love
At oHHo, we use small farms, cultivating areas between 1-40 acres. This scale allows for a more human and less industrial farming process, where each plant can be individually nurtured by hand. Sustainable & regenerative farming practices meet today's needs but not at the expense of natural resources & future generations. Our farmers have a passion for sustainably growing organic cannabis and hemp plants and share our mission of growing the highest quality crop while showing love to the planet.
Learn more