Full Spectrum CBD
The popularity of CBD has increased as more and more people learn about it's non-intoxicating, therapeutic properties. Not all CBD products are made the same. A significant difference is that some arebroad spectrumand some are full spectrum. 
Read More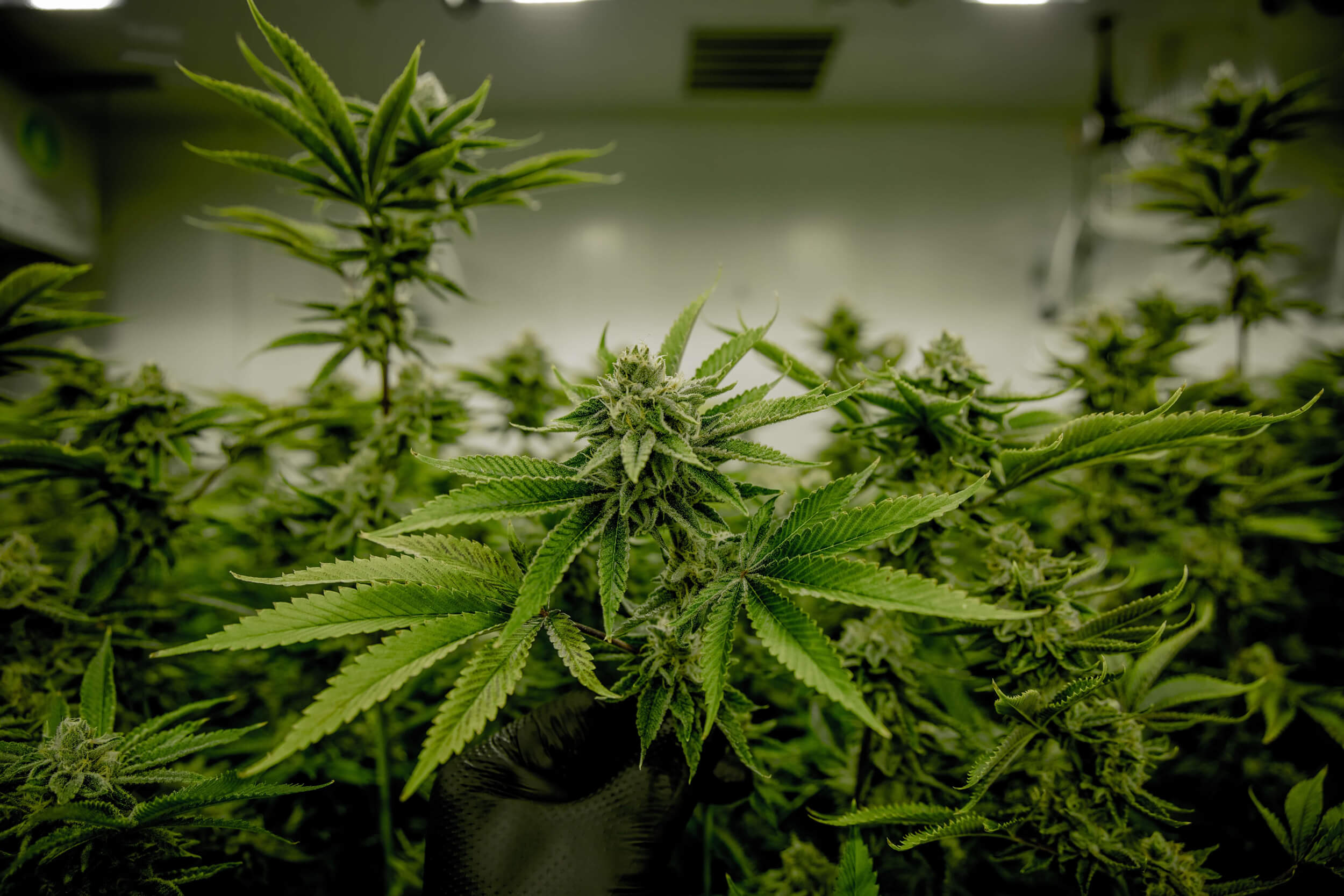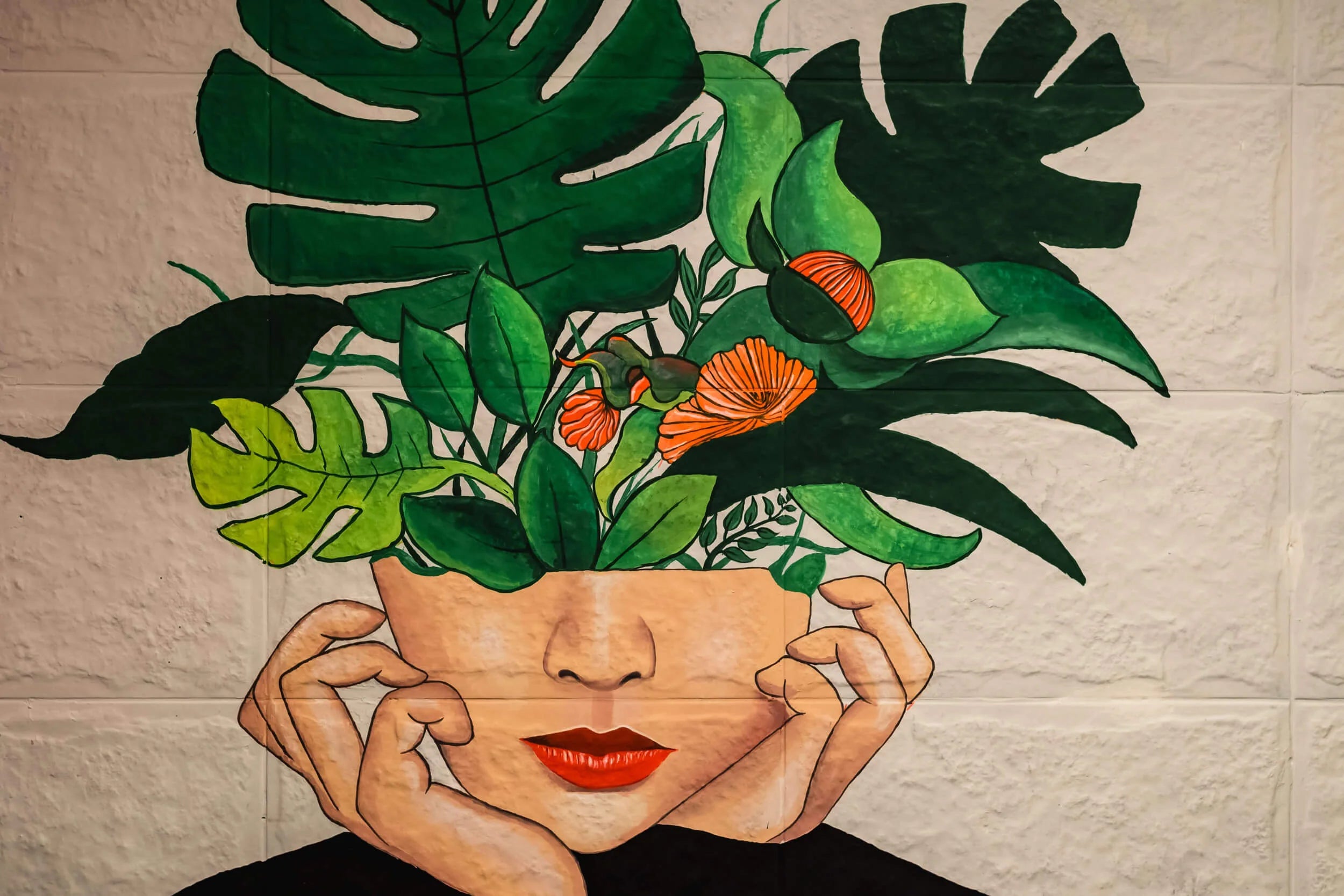 CBD and Menopause
A survey of over 4000 menopausal women in the UK has revealed that 44% say their ability to work has been affected by their symptoms. 80% say their workplace has no basic support in place for them and 40% have seen the menopause or menopause symptoms treated as a joke. 
Read more
Does CBD Oil Work?
CBD is a non-intoxicating, neuroprotective compound with an incredibly high safety profile. It presents significant therapeutic properties as a preventative medicine tool that can be used to help our brain, nervous system and body to a state of balance, harmony and equilibrium called homeostasis.
Read More