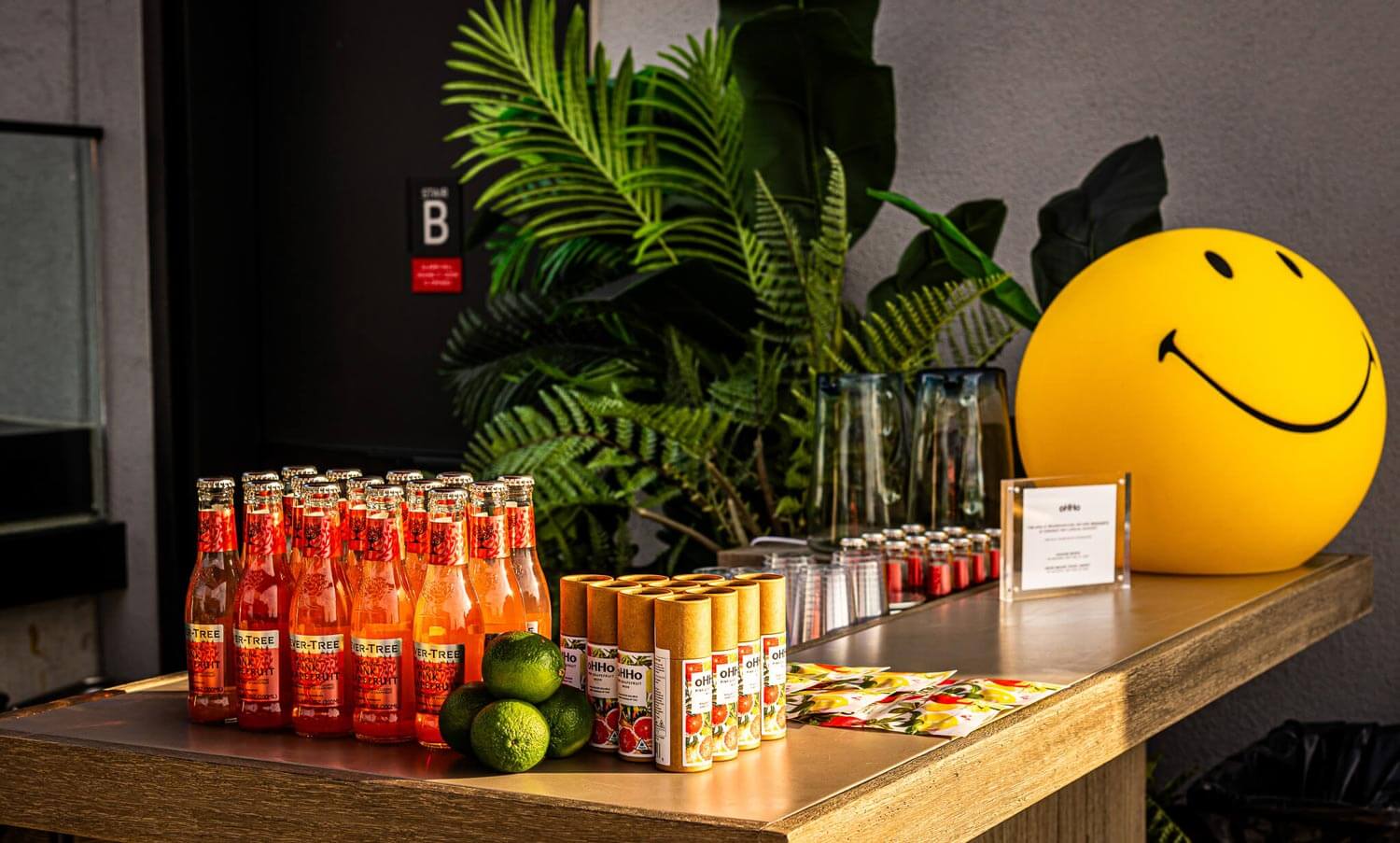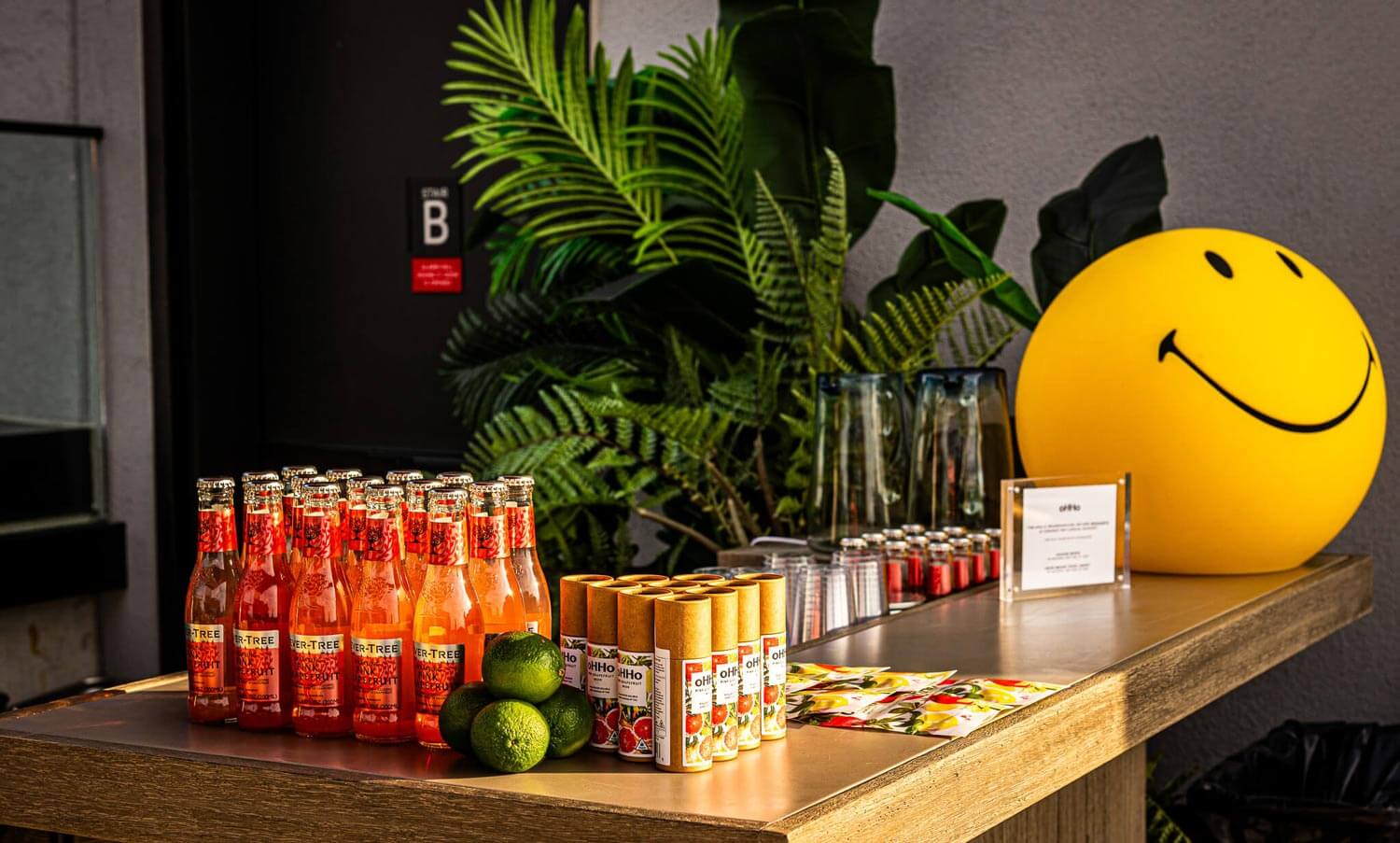 Make sure you never miss out!
At oHHo, we love to bring people together and celebrate the power of botanical wellness. That's why we're committed to hosting a variety of exciting events that are designed to educate, inspire, and empower you. From interactive workshops to live music performances, our happenings offer something for everyone.

Don't miss out on the opportunity to discover more of our premium botanical products and experience the transformative power of our wellness solutions. Join us at our next event and connect with like-minded individuals who share your passion for health and well-being.

Stay in the know and never miss an event by signing up for our newsletter today. We look forward to seeing you soon and celebrating all things botanical with you!
Join us!
oHHo Events
What
When

Where

Tell me more

Halloween Bash
October 27th 2023
Little Shop of oHHo
13 Court Rd, Bedford NY