Enjoy more of the good vibes
We are pleased to offer Certified practitioners and Estheticians 25% off oHHo. Apply below!
Apply for our oHHo pro program to boost your botanical wellness journey. As part of the oHHo pro program, you'll have access to oHHo events, give feedback on products, and enjoy a personal 25% off discount.
*your oHHo pro discount is for personal use only for both online & in store. oHHo pro discount can not be used on merch, kits, previously discounted items, subscriptions or gift cards.*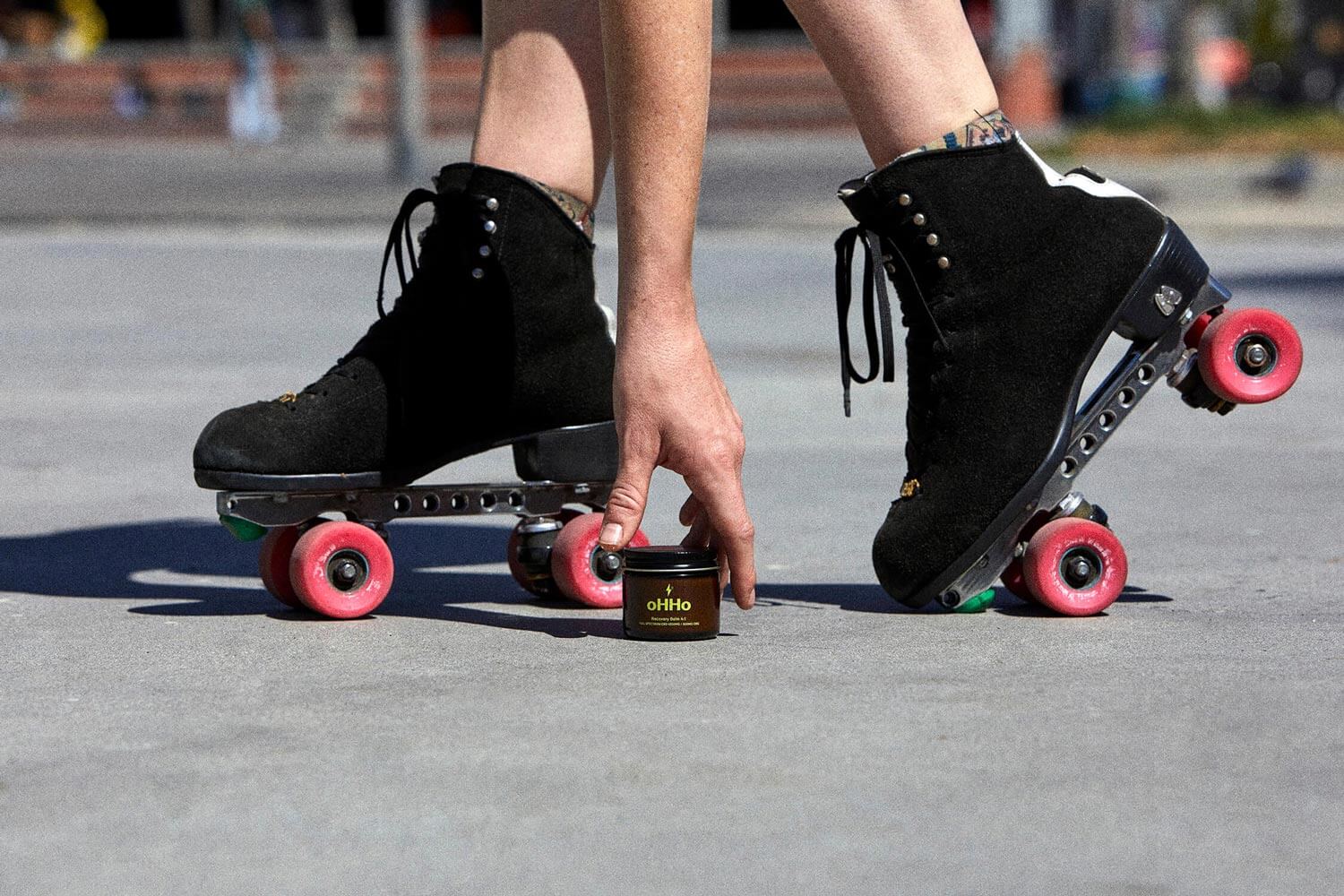 Want to join?
Fill out the form including qualifications
-
We will review your application
-
Approval notification