A soothing, luxurious and body oil containing a rich concentration of organically grown full spectrum CBD, organic bergamot, neroli, citrus fruits and lavender. Our most luxurious oil offers rejuvenating and healing properties perfect for tired skin, attending to aches and pains or for when you just want to pamper yourself. Our blend of all natural ingredients combine to create a striking fragrance that will transport you to the mediterranean regions of North Africa. Our Body Oil comes in a fully recyclable packaging.
Scent: Bergamot, Neroli, Citrus, Lavender
Soothing and comforting tired and dry skin
Apply topically to tired and dry skin, add to your bath for a luxurious soak. Also great for massages.

Analysis shows that CBD, neroli and bergamot can nourish the skin by enabling cell regeneration, reduce the effects of stress and sooth sensory nerves which in turn reduces inflammation and pain. 

Full spectrum extracts also have been shown to offer a boosted effect as well as regulating wound healing. Perfect for when you are on the mend, seeking effective treatment for pain and healing or for when you just need an elevated fragrance to lift the spirits.

Use: Topical Analgesic
Organic Essential Oil, Neroli, Lemon, Bergamot, Grapefruit, Petitgrain, Florida Orange, Cypress, Lavender, Cedarwood, Grape Seed Oil, Coconut Oil, Argan Oil, Sunflower Seed Oil, Full Spectrum Cannabis Sativa l Extract, Tocopheryl Acetate.

Extraction Method: Ethanol
Net Weight: 1600mg of CBD per 8oz/ 225g
✓ Subscriptions available
✓ Free shipping on orders $85+
✓ 30 days return
✓ Our packaging is made with renewable and compostable materials
Certificates of Analysis can be found here.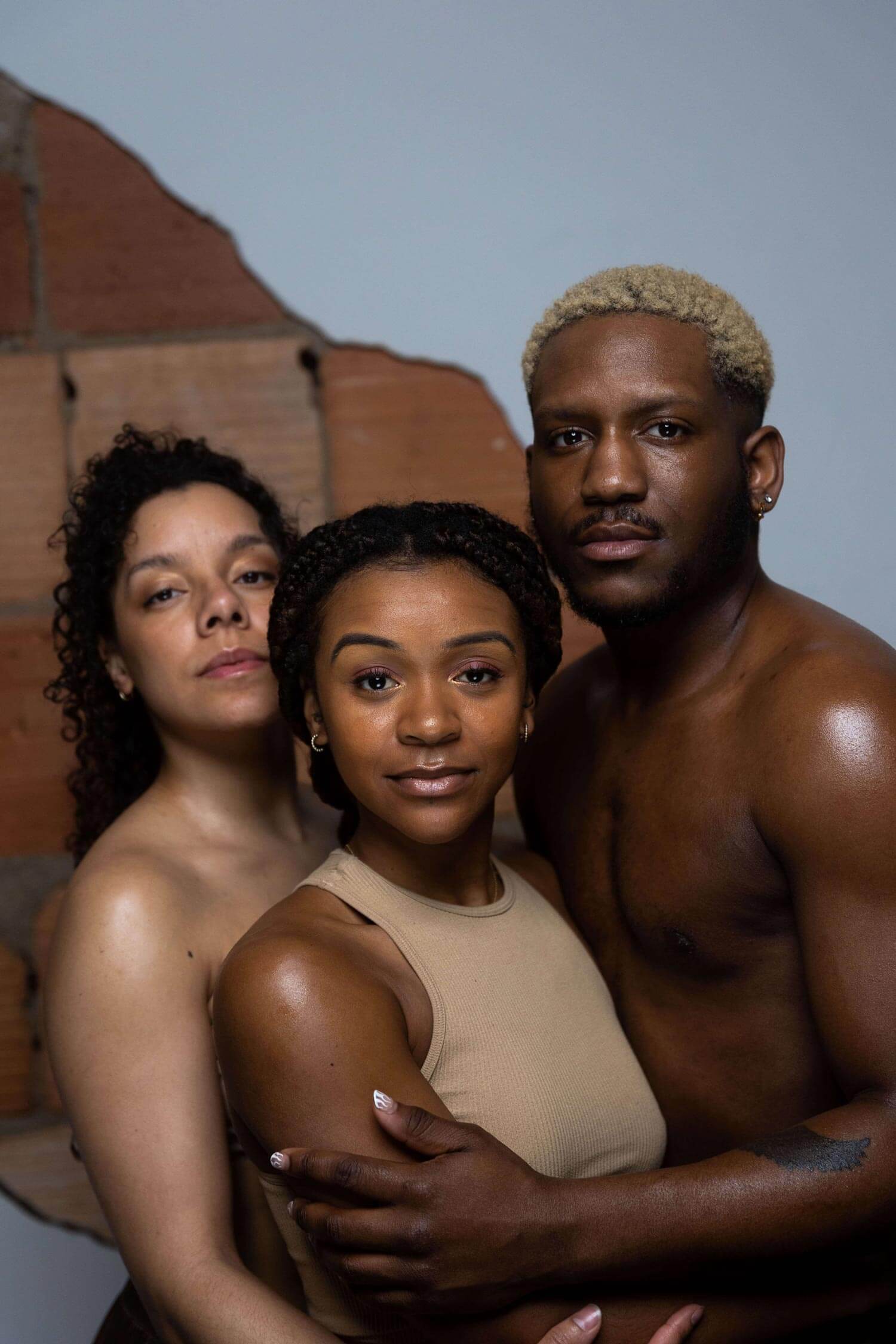 Full Spectrum cbd
Topicals
Unlike many topical products on the market, we never skimp on CBD, ensuring a potent infusion of exceptional quality, full spectrum, cannabis hemp extract with a blend of chemical free moisturizing, healing and toning ingredients. Sustainably grown, full spectrum CBD also provides a boosted effect. Our highly absorbent and protective CBD and CBD + CBG topical products are thoughtfully crafted with kindness. Use as a component to your wellness routine or simply apply directly to where your body needs it most - Expect results between 5-45 minutes.
Start low, go slow
Application
First thing's first: dosing a botanical medicine is different to a pharmaceutical one. For a start, CBD has a bell-shaped dosing curve. In other words, increasing a dose will increase the effect but only up to a point. Too little is less effective, but too much is also less effective. You need to find your Goldilocks sweet spot.
Learn More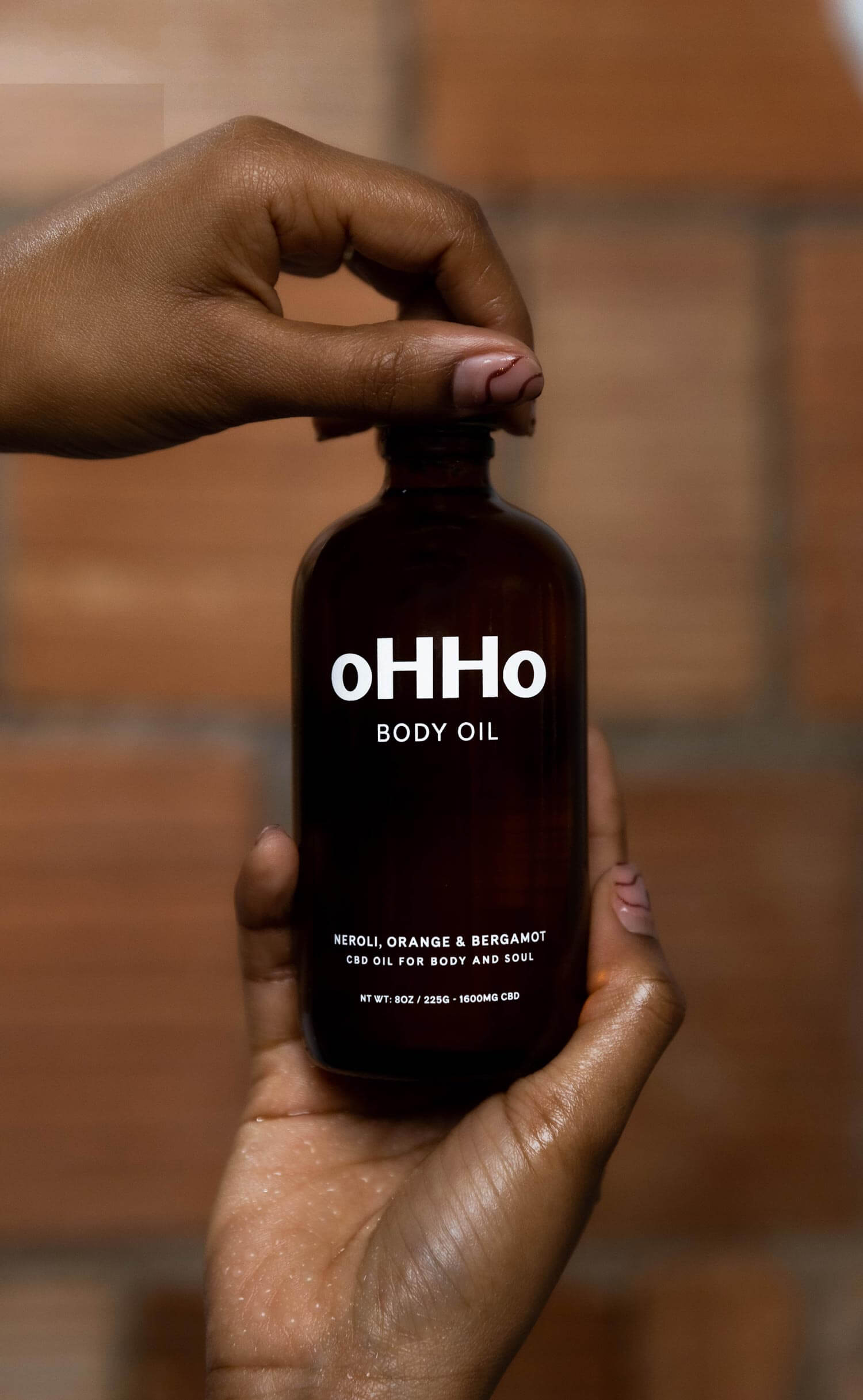 Cutting Edge not Cutting Corners