CBNight Dark Chocolate, Salted Caramel
Ease yourself into having a quality nights rest or as you relax into your evening. CBD + CBNight chocolate offers a mildly soporific experience helping you nod off and stay snoozing all night.
Scent: Salted Caramel with 71% Cacao
Supporting internal health and up to 6 hours of mildly sedative and soothing calmness.
160mg CBD + 40mg CBN per bar / 20mg CBD + 5mg CBN per serving.
An evening escape! This is your time. Slow down and let the soothing effects of cannabis and cacao lull you to sleep. Our delectable salted caramel dark chocolate bars are infused with 160mg of sustainably sourced CBD and 40mg of CBN. This harmonious pair of cannabinoids modulates your body's natural chemicals to reset your circadian rhythm, curb insomnia and anxiety. Cacao, a rich antioxidant, also delivers a wealth of benefits; it can boost heart, improve blood flow, and protect your skin and teeth. Sweet dreams, angel.

Each bar has 8 squares, each infused with 20mg of full spectrum CBD + 5mg of full spectrum CBN.Together in perfect harmony, full spectrum CBD + CBN can potentially help your body, getting your circadian rhythm back into balance. Undoubtedly the sweetest way to slip into your evening and night time routine.  If you are new to using full spectrum cannabis-hemp products, we suggest starting with half a square, wait 30-45 minutes, see how you feel, eat the other half if you need to. Effects can last for up to 6 hours. Enjoy 30mins - 1 hour before sleep. 

CBD acts as a regulator on the endocannabinoid system (ECS). CBN has shown promise with assisting sleep when it is a full spectrum extract. The ECS is a regulatory system that responds to changes in our internal and external environment. Its role is to maintain homeostasis or balance on every level in your brain and body. CBD also has an effect on our serotonin receptors and it influences the GABA receptors in our body.

Our ethically traded Columbian cacao is packed with antioxidants with health benefits including decreased inflammation, improved heart and brain health, blood sugar and weight control and potentially healthy teeth and skin.

Artwork:
London-based designer Emma Smith has created dreamy artwork inspired by lush plants, daylight and darkness. The CBDay wrapper is adorned with a vibrant floral print that captures a sense of awakening, whilst CBD + CBNight channels the depth of nightfall with rich monochromatic blooms.
Cacao mass, Coconut sugar, Cacao butter, Hemp derived CBD, Hemp Derived CBN, Natural flavor, Salt. Vegan

Extraction Method: CO2
Net Weight: 64 grams / 2.25oz
---
✓ Subscriptions available
✓ Free shipping on orders $85+
✓ 30 days return
✓ Our packaging is made with renewable and compostable materials
Certificates of Analysis can be found here.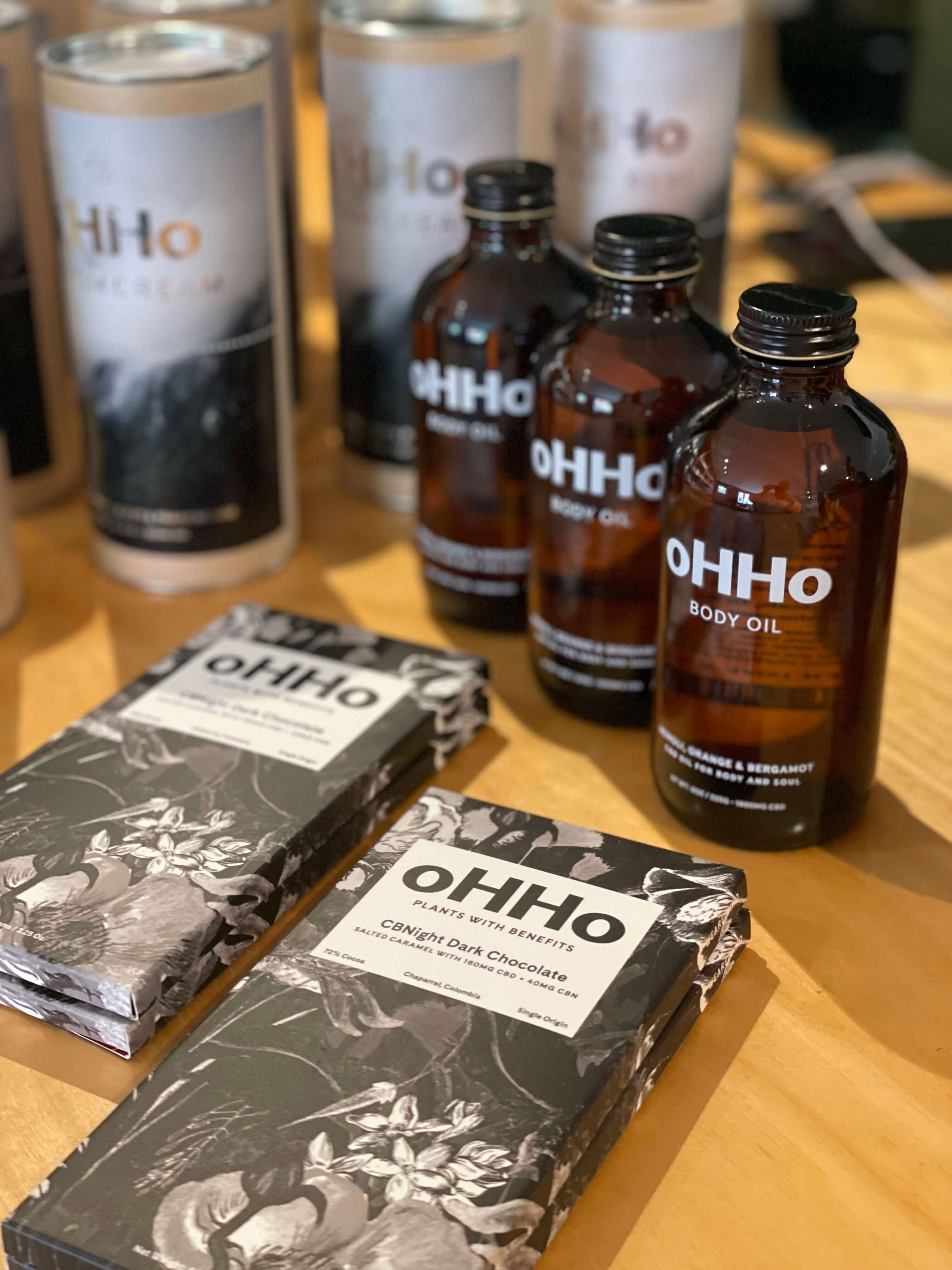 Full Spectrum cbd
Chocolates
Crafted with regeneratively farmed and ethically sourced cacao and full spectrum hemp extracts, our CBDay and CBD+CBNight chocolate bars have optimally dosed squares, packed with the yummiest benefits. Start your day with CBDaytime chocolate to sharpen focus and reduce stress, and end your day with CBD+CBNight for a more blissful sleep.
Start low, go slow
Dosing
First thing's first: dosing a botanical medicine is different to a pharmaceutical one. For a start, CBD has a bell-shaped dosing curve. In other words, increasing a dose will increase the effect but only up to a point. Too little is less effective, but too much is also less effective. You need to find your Goldilocks sweet spot.
Learn More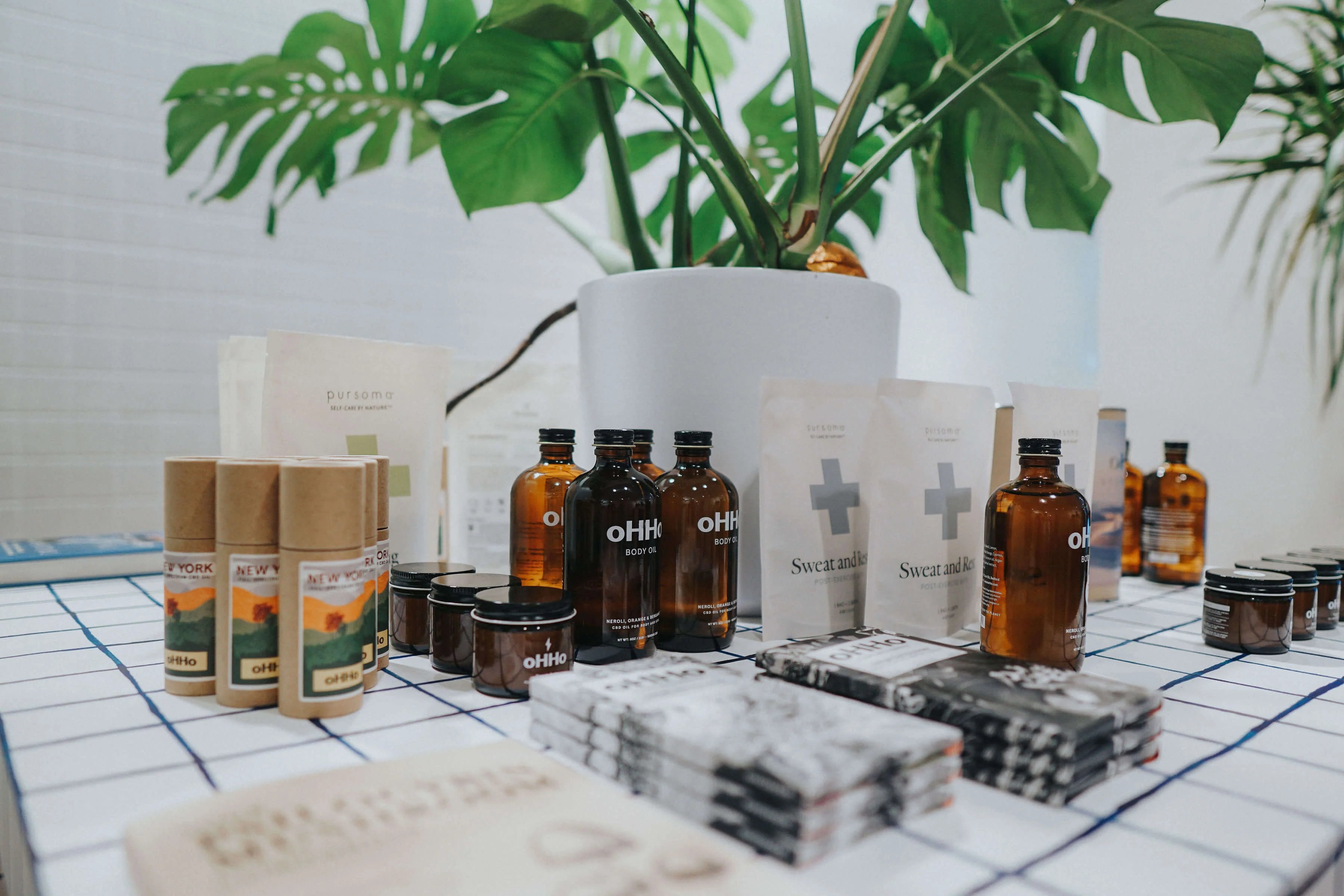 Cutting Edge not Cutting Corners