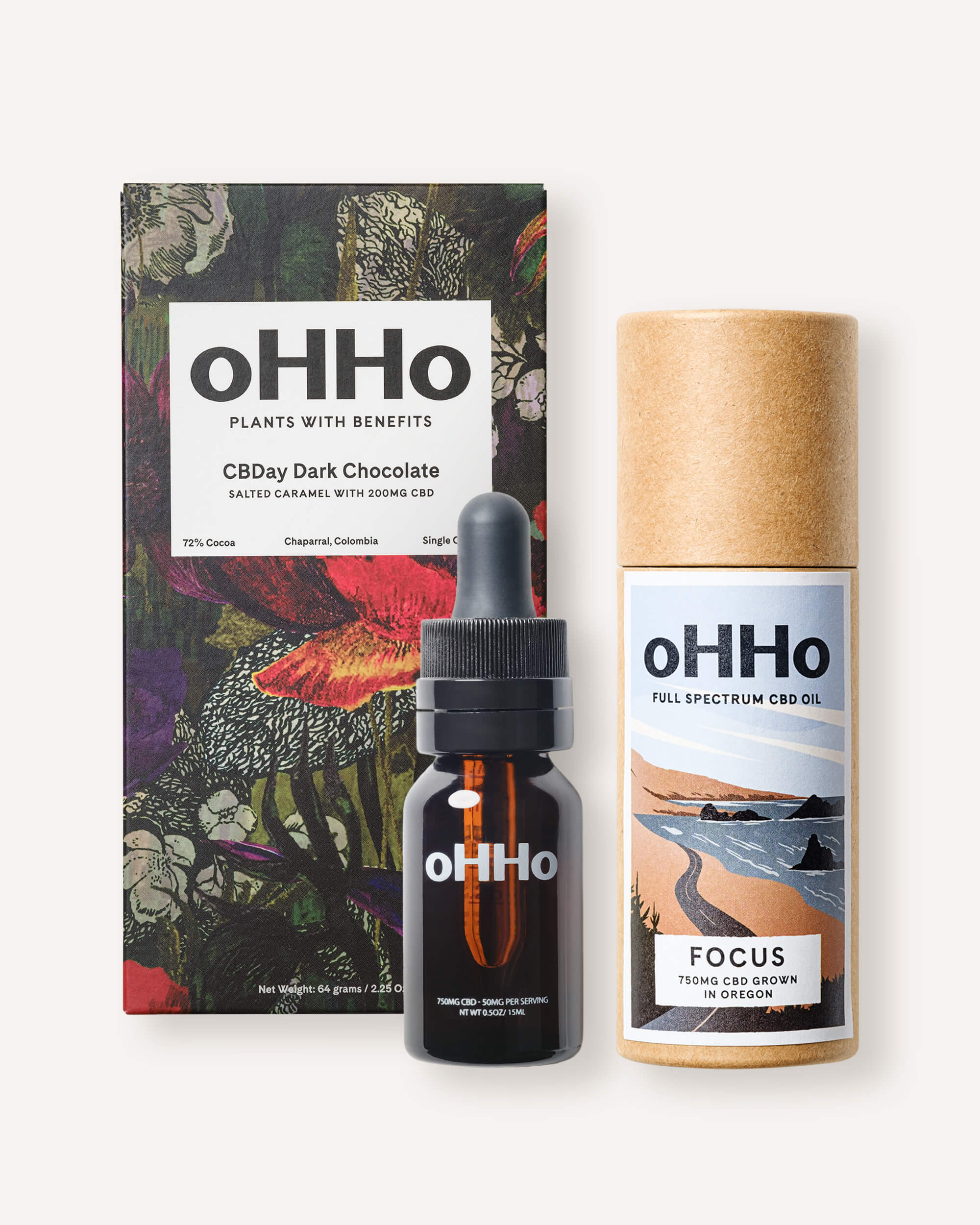 Need a little boost to keep your day moving? Look no further. Focus - OR Oil is the perfect kick to get into gear and CBDay Dark Chocolate is a go to afternoon pick me up.
✓ Subscriptions available
✓ Free shipping on orders $85+
✓ 30 days return with full refund
✓ Our packaging is made with renewable and compostable materials
Certificates of Analysis can be found here.
Cutting Edge not Cutting Corners