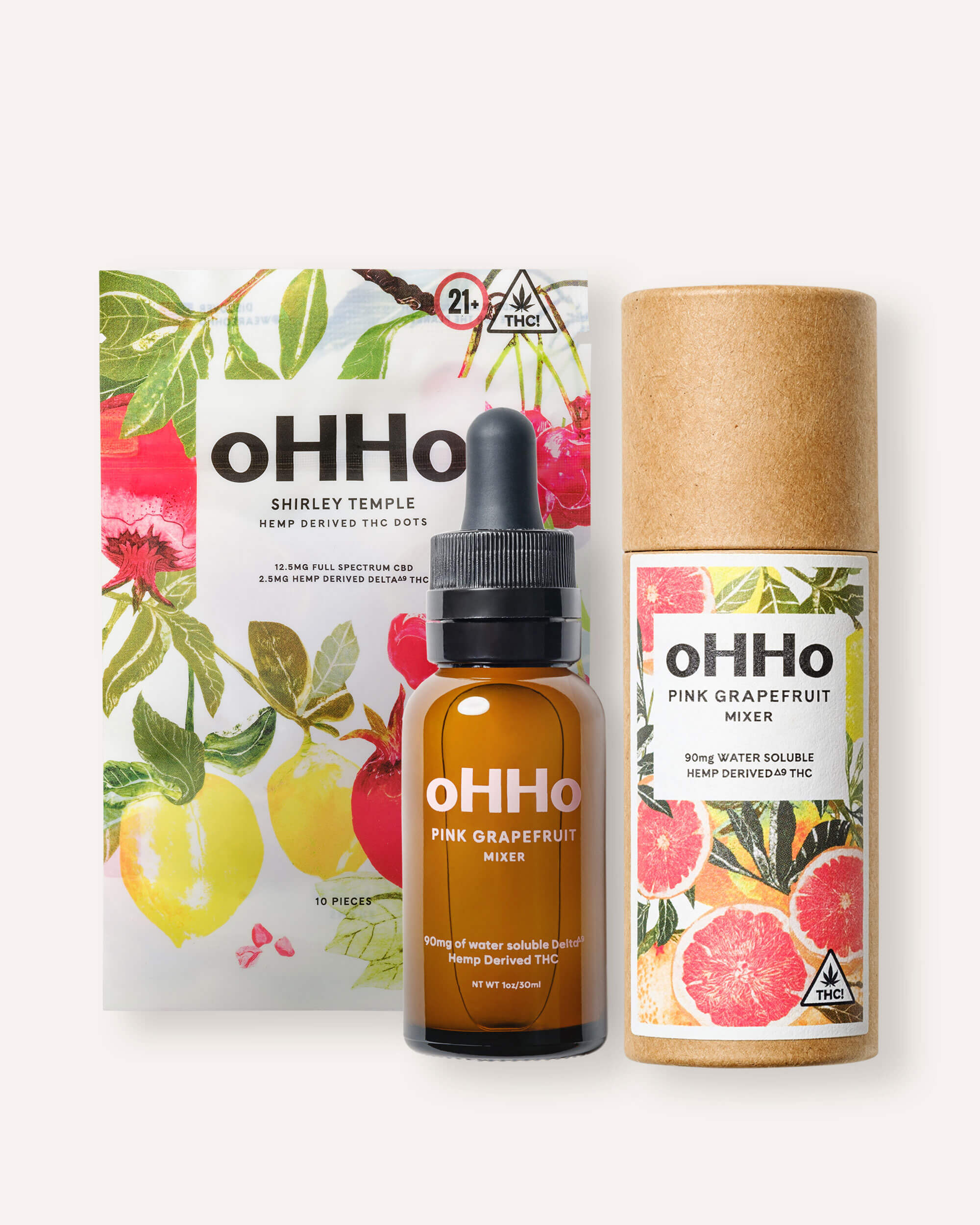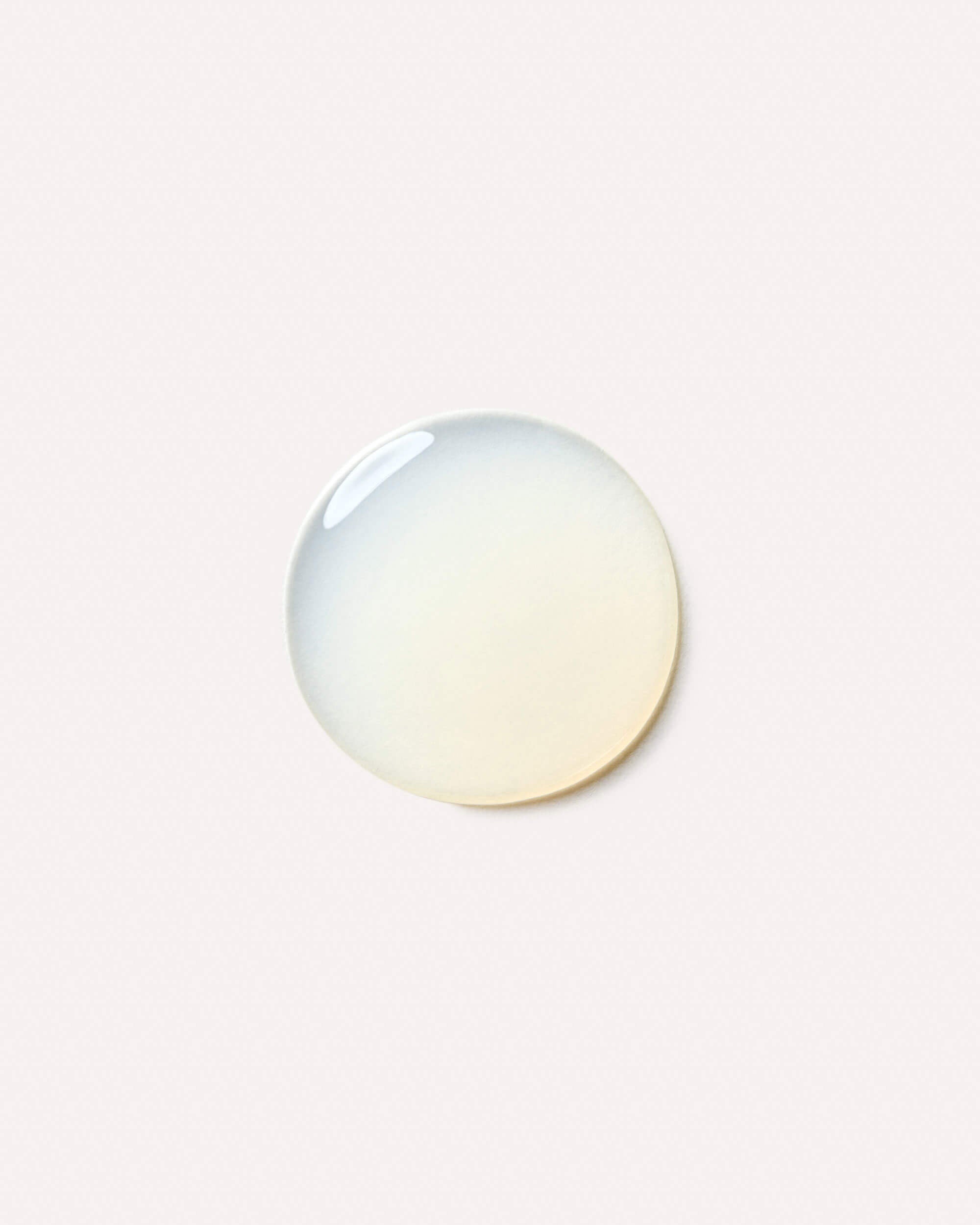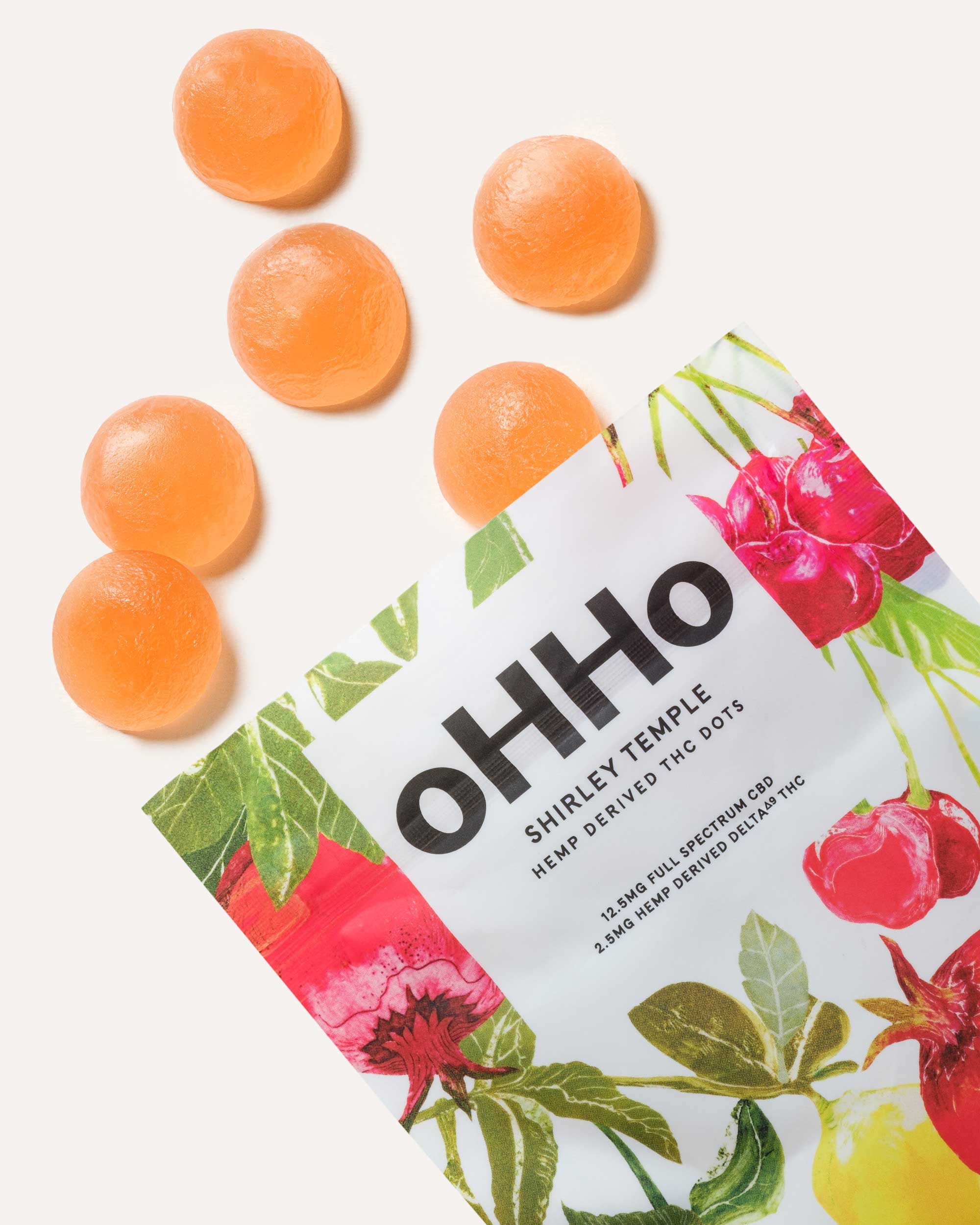 Get the party started with this duo! Make an oHHo paloma for all with our Grapefruit Mixer and keep the vibes going with Shirley Temple gummies.
✓ Subscriptions available
✓ Free shipping on orders $85+
✓ 30 days return with full refund
✓ Our packaging is made with renewable and compostable materials
Certificates of Analysis can be found here.
Cutting Edge not Cutting Corners