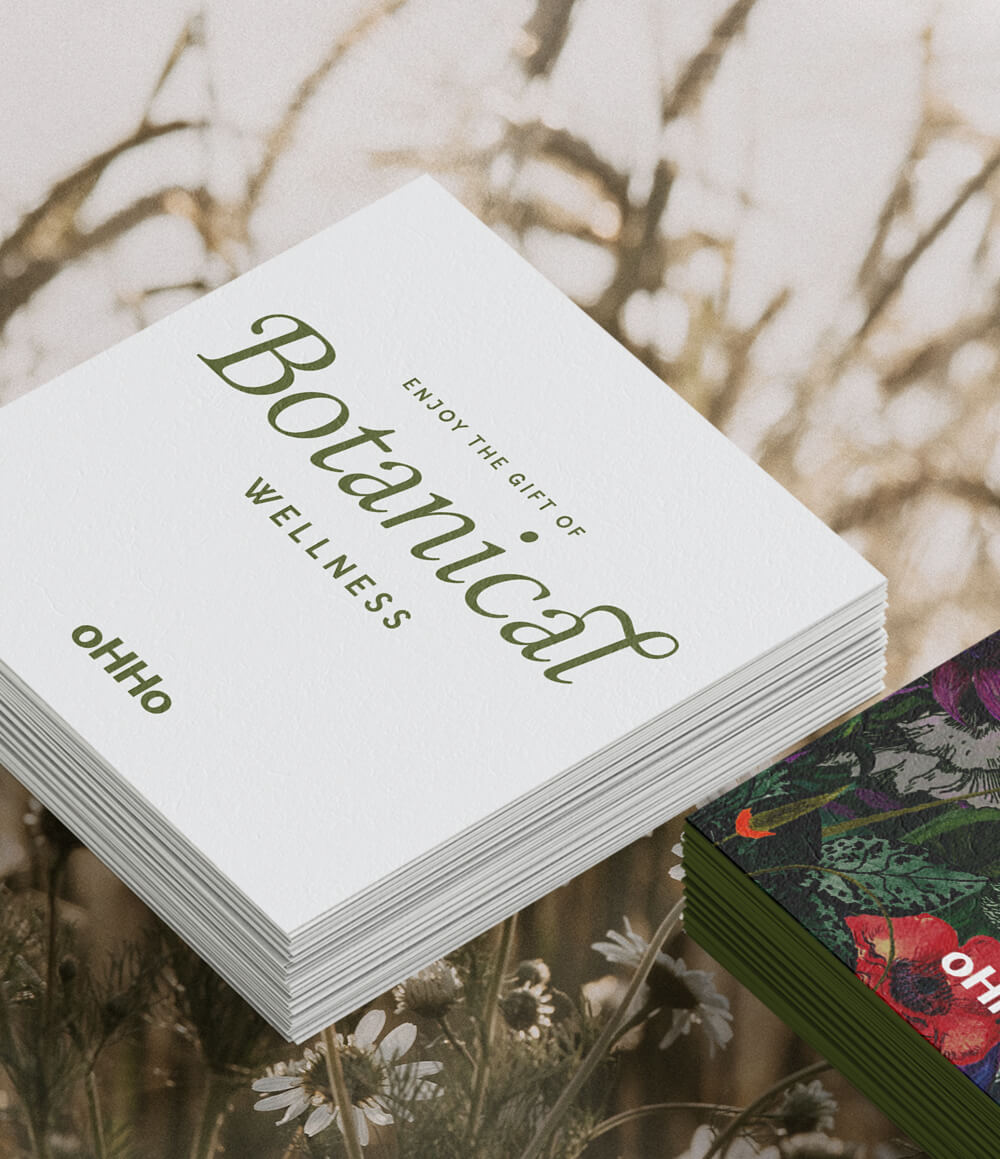 Treat that special someone to something special! With our oHHo gift card, you can show your love and appreciation in the most perfect way! Enjoy the unique experience of giving and receiving the perfect gift!
✓ Subscriptions available
✓ Free shipping on orders $85+
✓ 30 days return
✓ Our packaging is made with renewable and compostable materials
Certificates of Analysis can be found here.

Cutting Edge not Cutting Corners