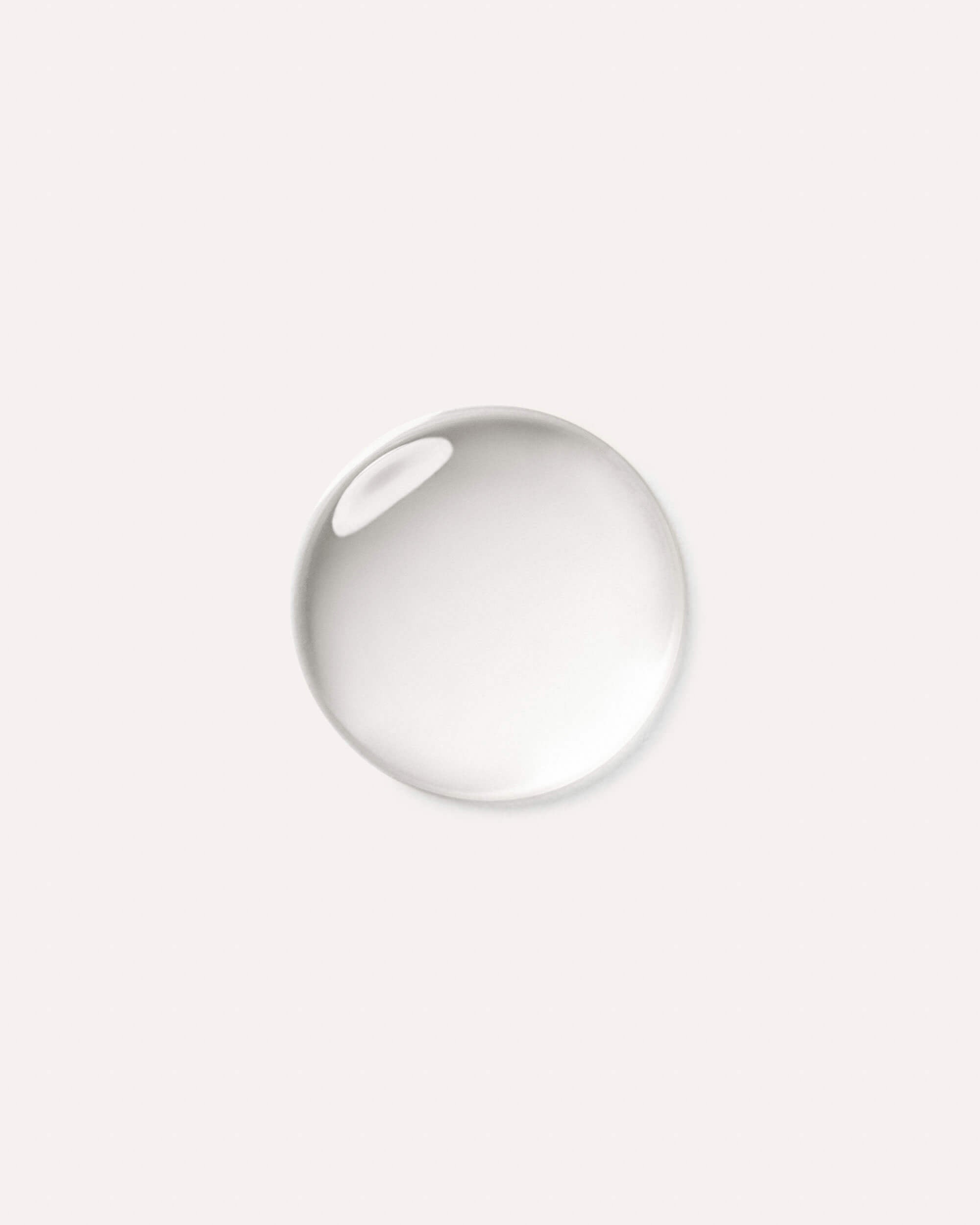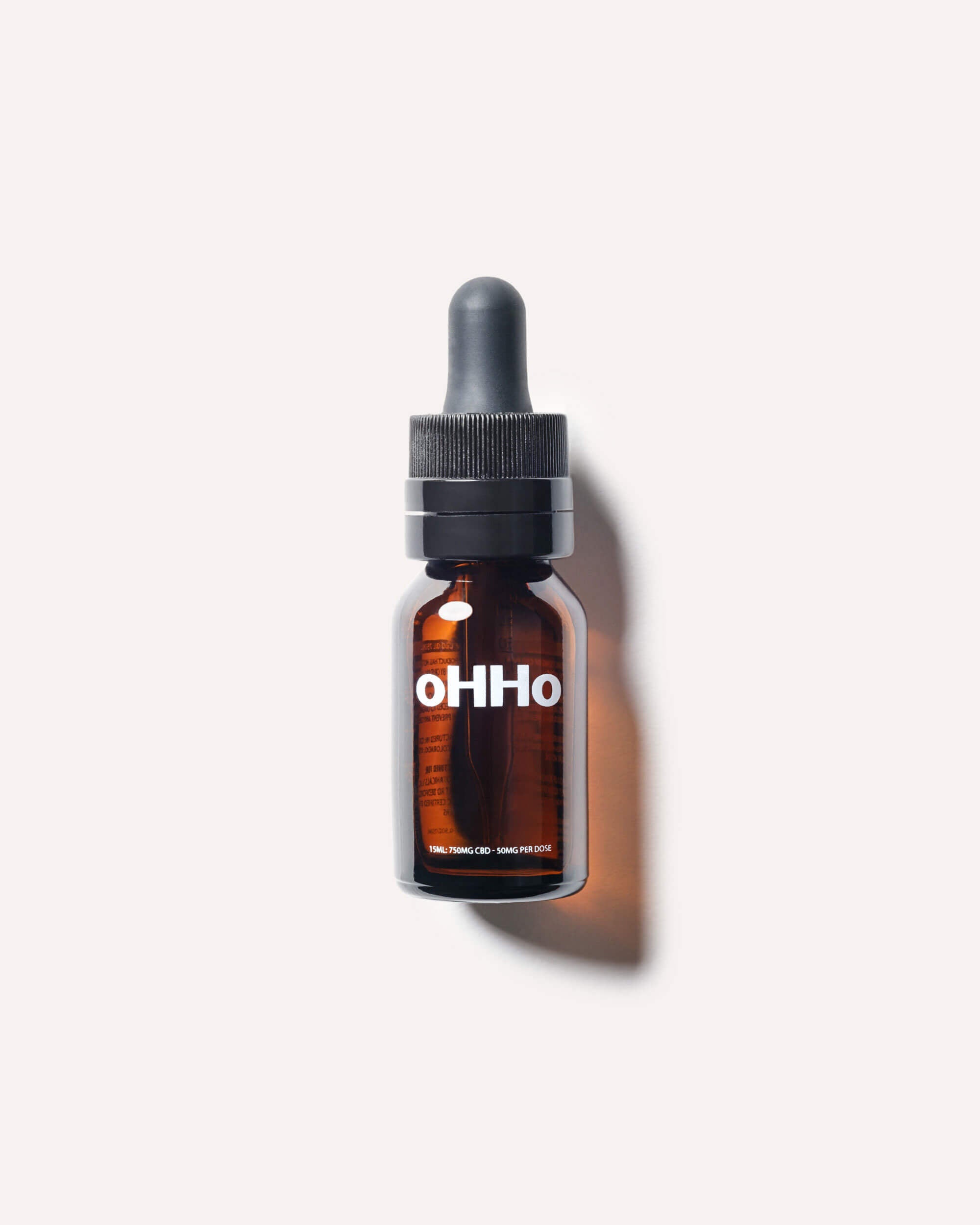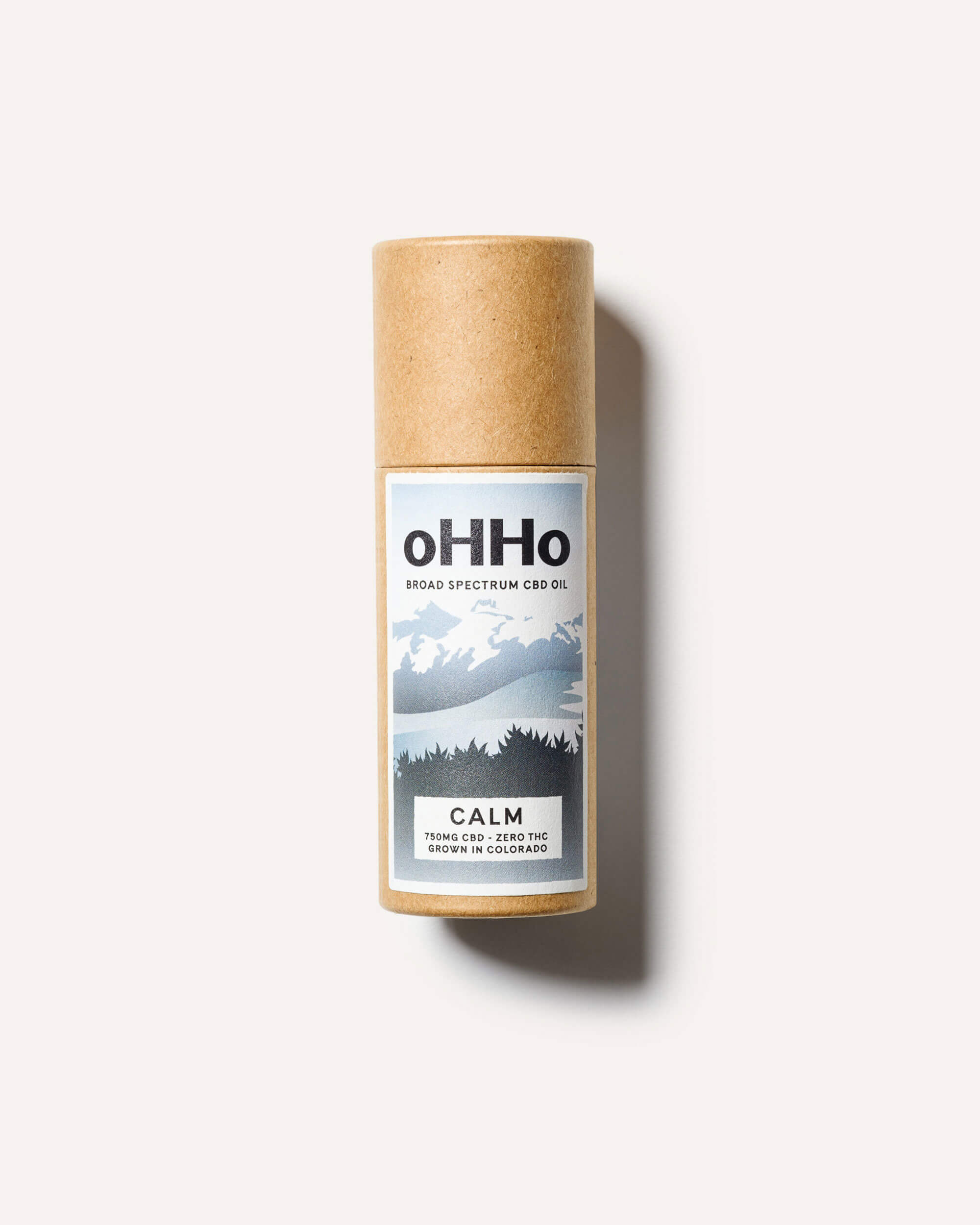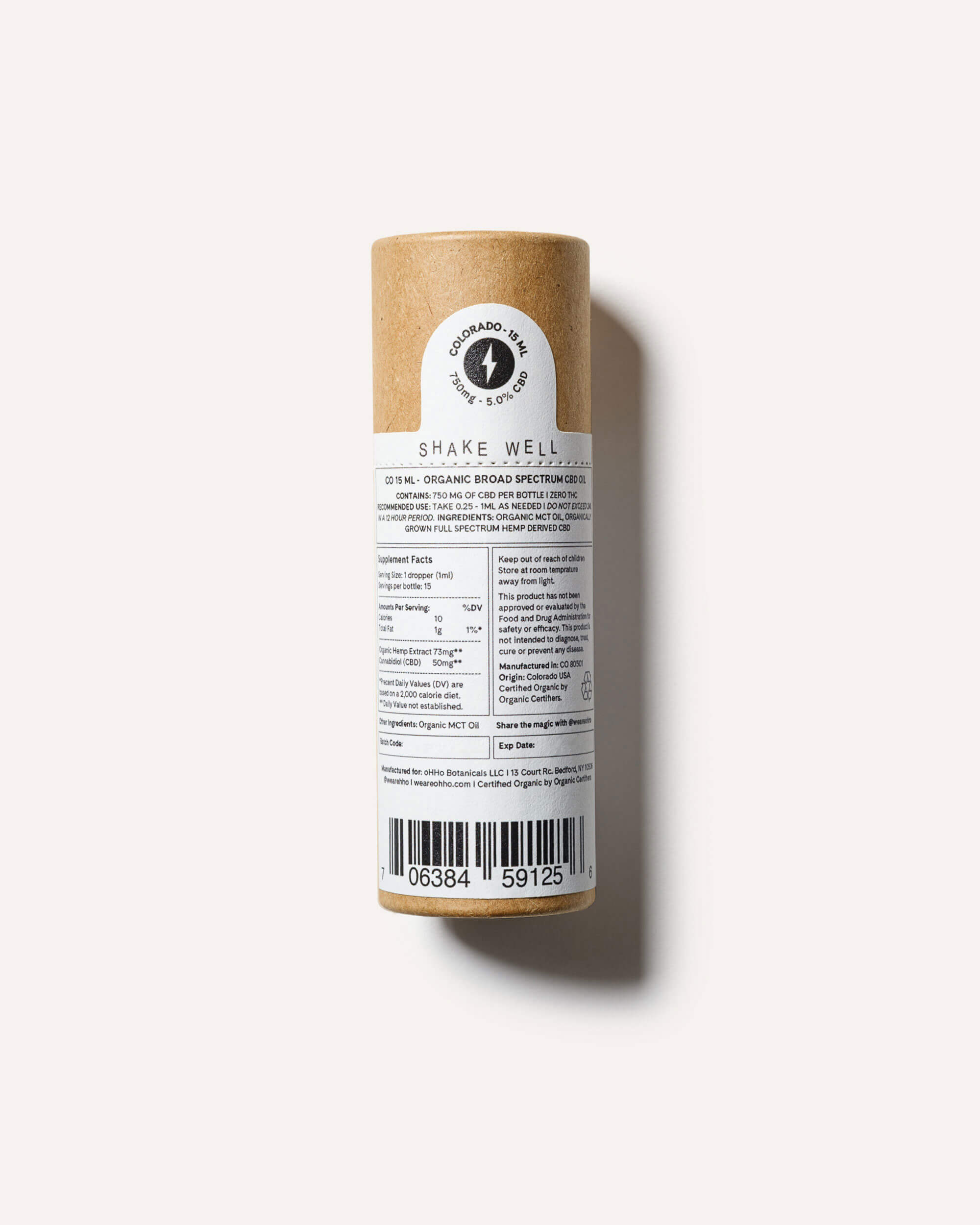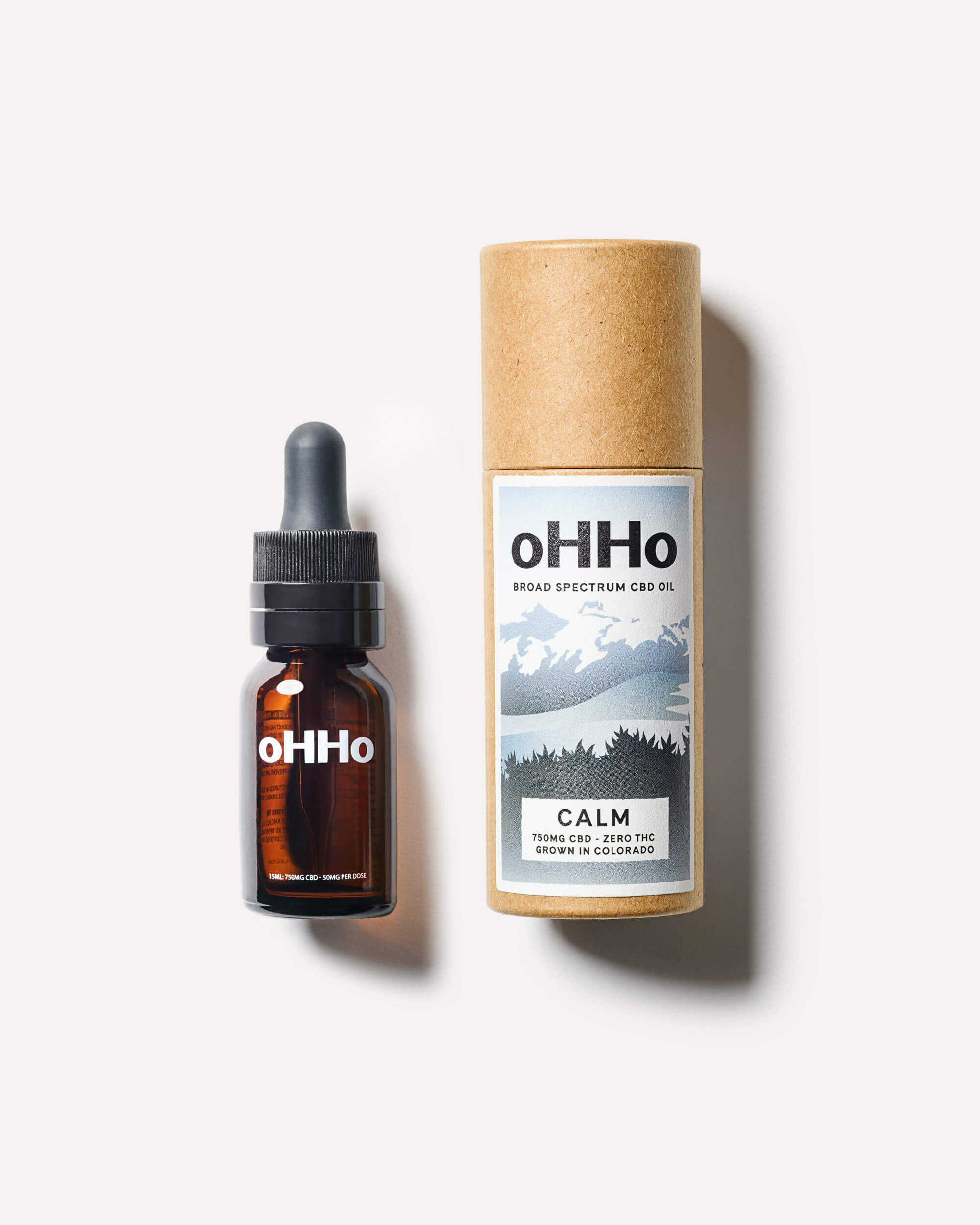 Calm, CO - Broad Spectrum CBD Oil
A zero THC, terpene enhanced Broad Spectrum CBD extract infused in MCT oil. Utilizing PHD research we have reintroduced the power of the entourage effect to provide you with the most effective broad spectrum extract experience, good for any time of the day or night.
Scent: Citrus, Pine, Spicy and Fresh
Calm, focus, reduction of anxiety, increase of energy and uplift
CBD 750mg cannabis sativa l. Extract. per 15mL
oHHo CALM contains 50mg of broad spectrum CBD per 1mL. Comes with a measured dropper for finding your perfect dose. 

RECOMMENDED DOSAGE - Start Low - Go Slow
15mL = 50 x 15mg doses = 750mg of CBD

Whole Body Effect: Take orally - Start with 0.25ml (12.5mg CBD) and increase up to 1mL if required.

Topical Effect: Apply topically to affected areas for joint pain and skin repair.

Enhanced Terpene benefits:

Pinene: Energy + Anti-Inflammation
- Found in pine needles, basil, rosemary, parsley, dill. Pinene has anti-anxiety, mood elevating, neuroprotective, antibiotic and antimicrobial properties. A walk in the forest, breathing in subtle pinene notes makes you feel great, imagine how amazing it is in a tincture.

Limonene: Energy + Anti-Anxiety
- Found in oranges, grapefruit and lemons: Used often within the cosmetics industry, limonene offers noted therapeutic properties such as anti-inflammatory, antioxidant, anti-anxiety, pain sensation and antiviral. Limonene also serves as an antidepressant that boosts gastro-intestinal health.

Bisabolol: Anti-Anxiety + Anti-Inflammation + Pain Relief
- The calming one you find in a cup of chamomile tea and is also found in the Candeia tree in Brazil. Bisabolol has anti- inflammatory, antioxidant and pain-relieving properties and is used in topical care products for sensitive skin.

Caryophyllene: Anti-Inflammation + Pain Relief
- Found in cloves and pepper, Caryophyllene is a really interesting terpene, as it acts like a cannabinoid on our ECS. Caryophllene has many therapeutic properties including anti- anxiety, anti- inflammation, pain relief, skin repair, and long life!
Broad spectrum CBD, Hemp derived terpenes, MCT oil (Medium Chain Triglyceride)
Extraction Method: CO2
Net W. 15mL
---
✓ Subscriptions available
✓ Free shipping on orders $85+
✓ 30 days return
✓ Our packaging is made with renewable and compostable materials
Certificates of Analysis can be found here.

Full & Broad Spectrum CBD
Quality First
oHHo's high strength CBD tinctures offer whole body comfort within 15 minutes lasting for up to 6 hours. Our full spectrum and broad spectrum oils reflect exceptional quality from across the United States. We source from the finest, hand cultivated, sustainable farms, celebrating the uniqueness of each region, providing a range of premium oils tailored to meet the individual needs of our customers. Our full spectrum oils provide unique profiles of beneficial compounds that naturally occur in the plants. Our broad spectrum oils have been enhanced with specific terpene ratios to recreate the power of a full spectrum experience.
Start low, go slow
Dosing
First thing's first: dosing a botanical medicine is different to a pharmaceutical one. For a start, CBD has a bell-shaped dosing curve. In other words, increasing a dose will increase the effect but only up to a point. Too little is less effective, but too much is also less effective. You need to find your Goldilocks sweet spot.
Learn More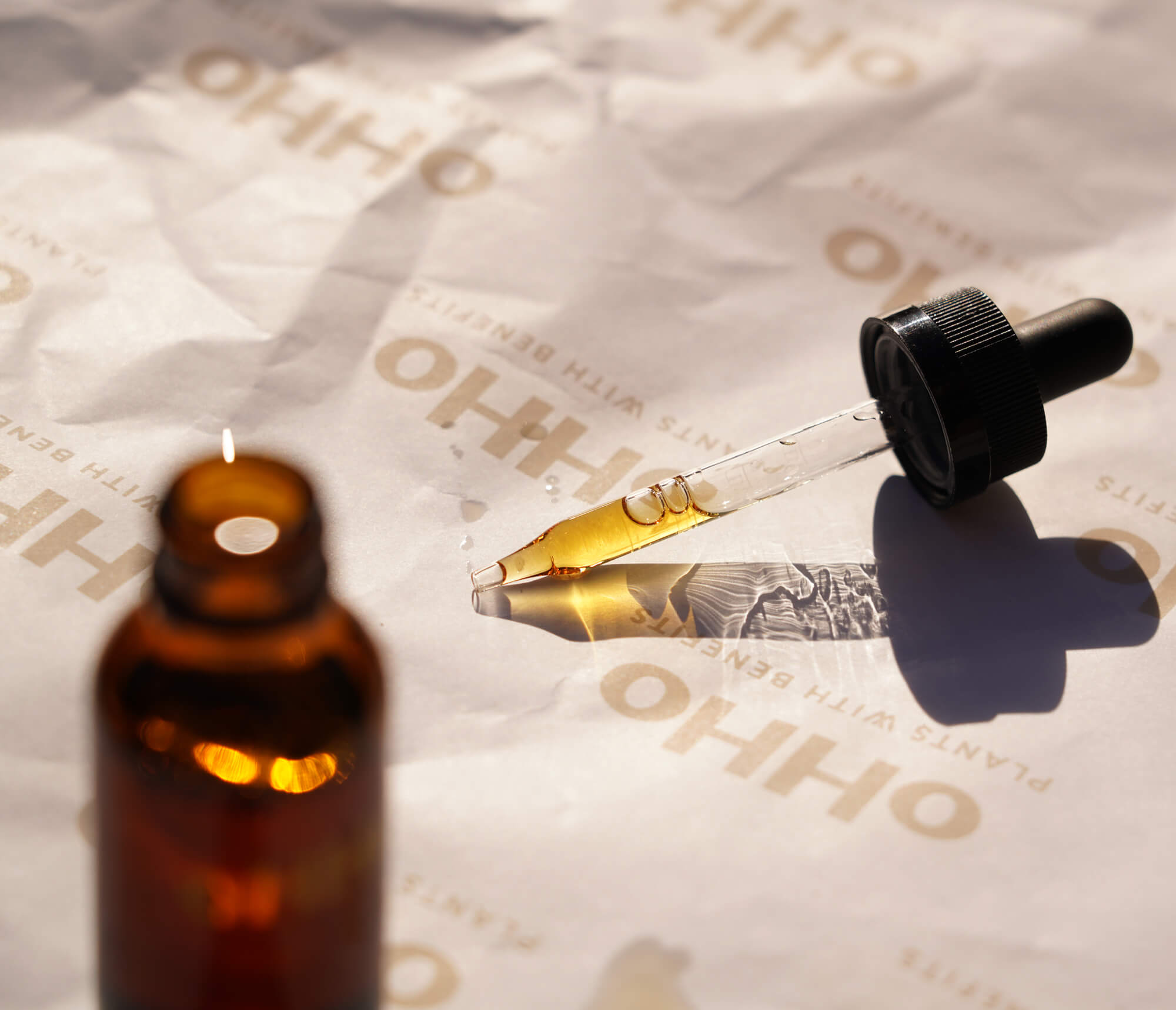 Cutting Edge not Cutting Corners