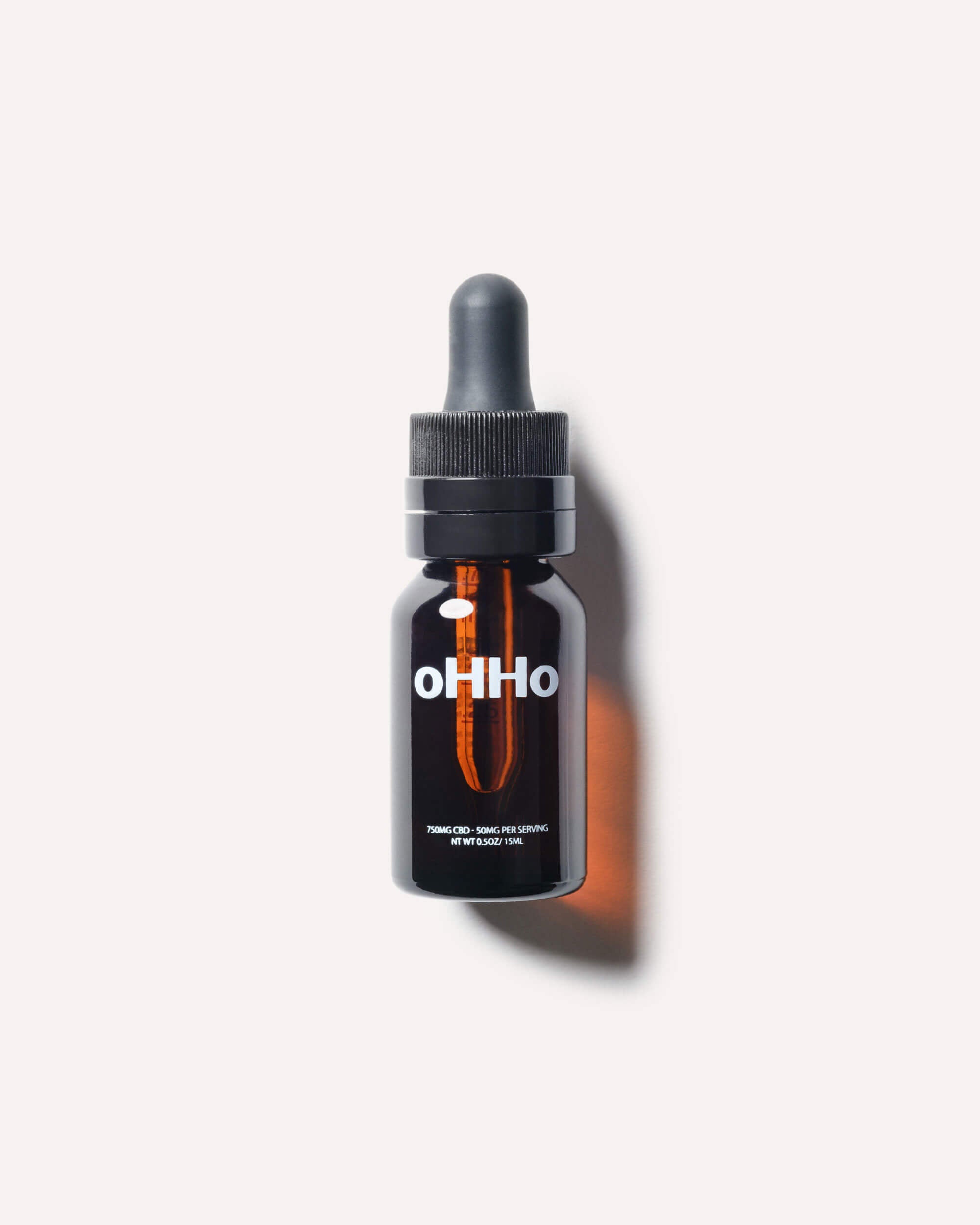 Focus, OR - Full Spectrum CBD Oil
Full Spectrum 'Live Resin' CBD. Natural taste with no artificial flavors, expect orange, pine, cinnamon and hoppy tasting notes. Prominent terpenes include limonene for uplift and myrcene for calm.
Scent: Hoppy, Cinnamon, Orange & Pine Wood
Brain Function, Recovery, Anxiety, Illness, General Wellbeing, Daytime
CBD 750mg cannabis sativa l. Extract. per 15mL
Exceptionally potent 'Live Resin' profile means the flowers are flash frozen flowers straight from the field maintaining a rich profile at harvest. Our full spectrum formula offers a boosted whole body relief.

Focus contains 50mg of full spectrum CBD per 1mL. Comes with a measured dropper for finding your perfect dose. 

RECOMMENDED DOSAGE - Start Low - Go Slow
15mL = 50 x 15mg doses = 750mg of CBD

Whole Body Effect: Take orally - Start with 0.25mL (12.5mg CBD) and increase up to 1mL if required.

Topical Effect: Apply topically to affected areas for joint pain and skin repair.
Full spectrum 'live resin' CBD, MCT oil (Medium Chain Triglyceride)
Extraction Method: Hydrocarbon

Net Weight: 50mg of CBD per 1mL
---
✓ Subscriptions available
✓ Free shipping on orders $85+
✓ 30 days return
✓ Our packaging is made with renewable and compostable materials
Certificates of Analysis can be found here.

Full & Broad Spectrum CBD
Quality First
oHHo's high strength CBD tinctures offer whole body comfort within 15 minutes lasting for up to 6 hours. Our full spectrum and broad spectrum oils reflect exceptional quality from across the United States. We source from the finest, hand cultivated, sustainable farms, celebrating the uniqueness of each region, providing a range of premium oils tailored to meet the individual needs of our customers. Our full spectrum oils provide unique profiles of beneficial compounds that naturally occur in the plants. Our broad spectrum oils have been enhanced with specific terpene ratios to recreate the power of a full spectrum experience.
Start low, go slow
Dosing
First thing's first: dosing a botanical medicine is different to a pharmaceutical one. For a start, CBD has a bell-shaped dosing curve. In other words, increasing a dose will increase the effect but only up to a point. Too little is less effective, but too much is also less effective. You need to find your Goldilocks sweet spot.
Learn More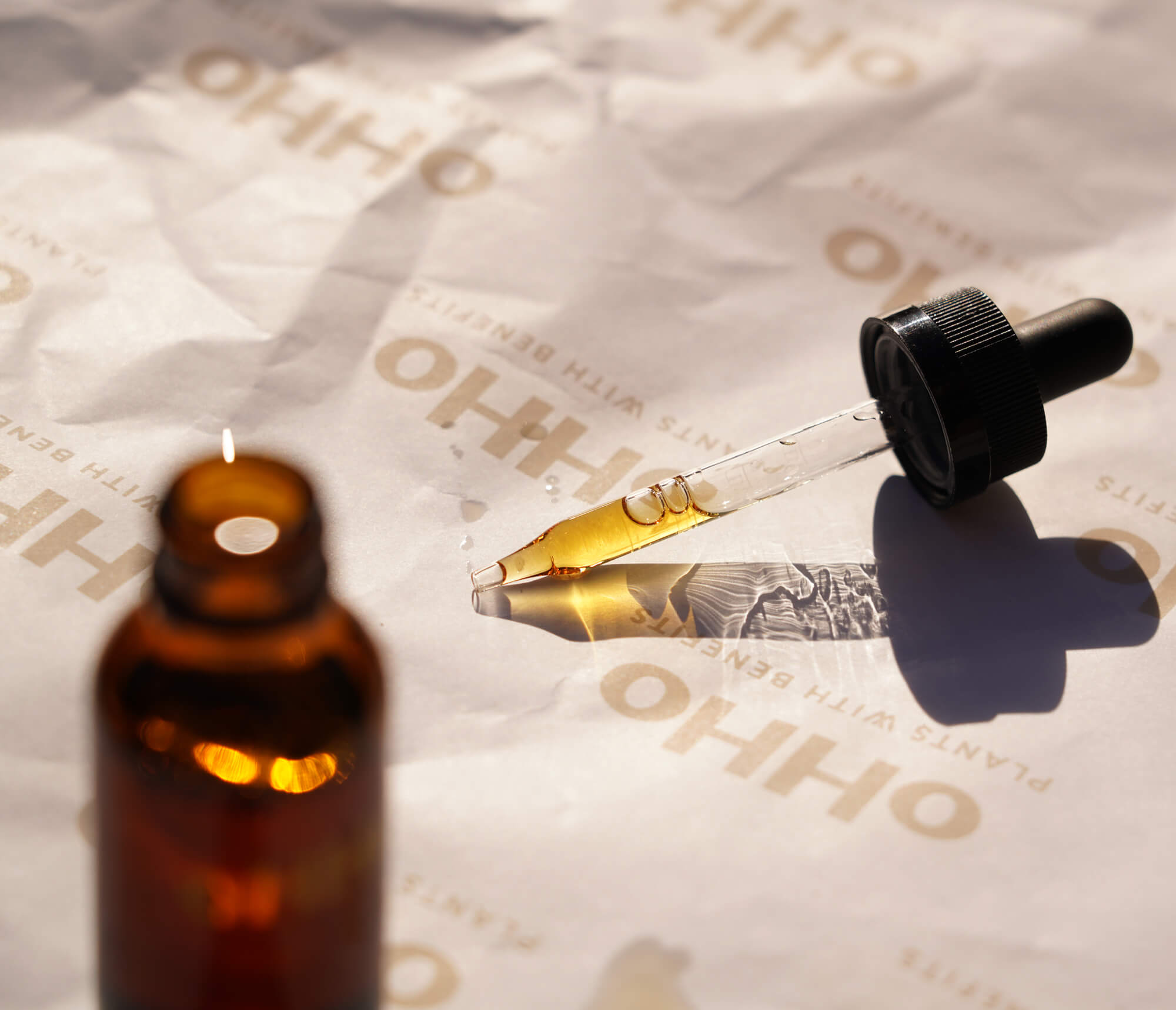 Cutting Edge not Cutting Corners