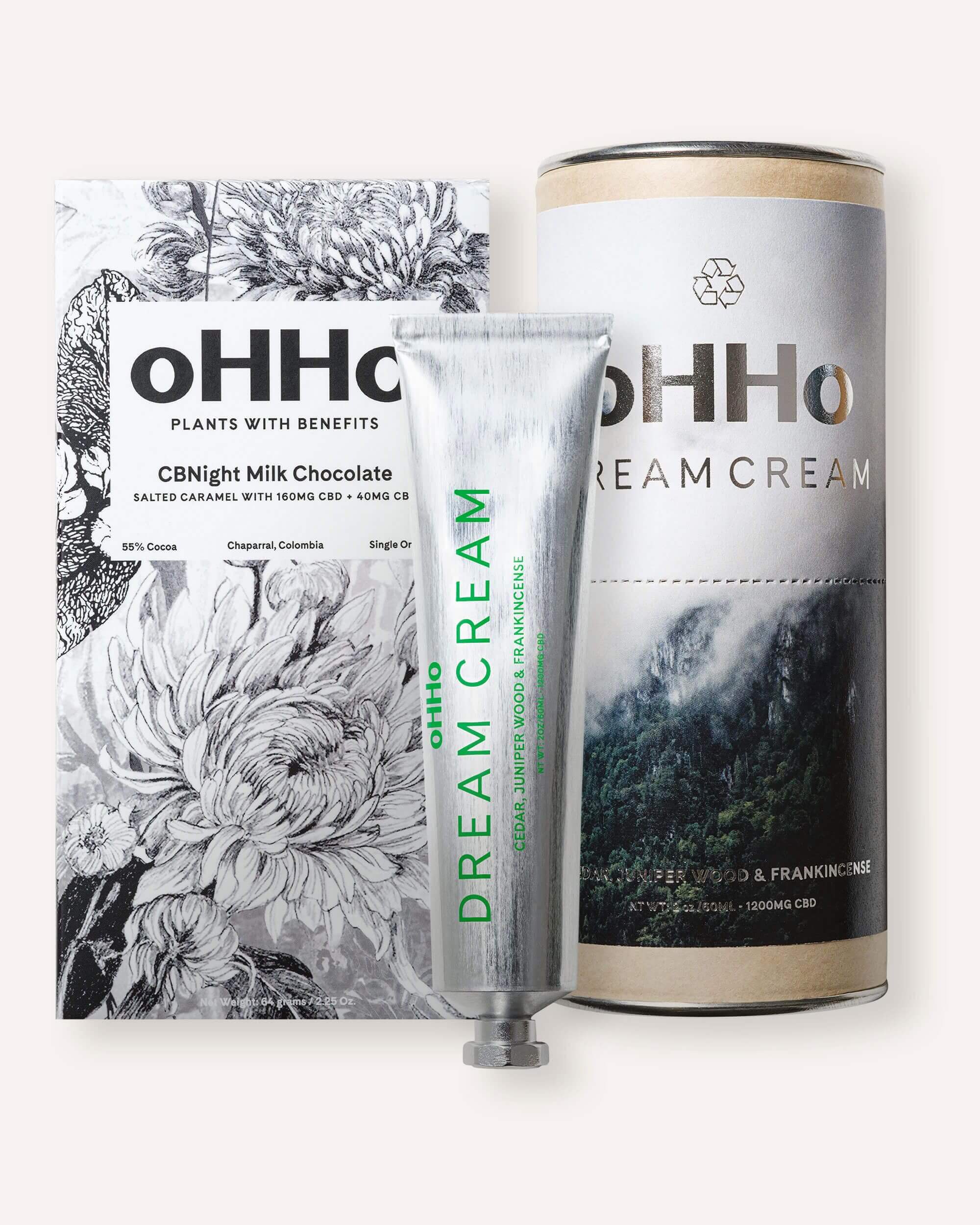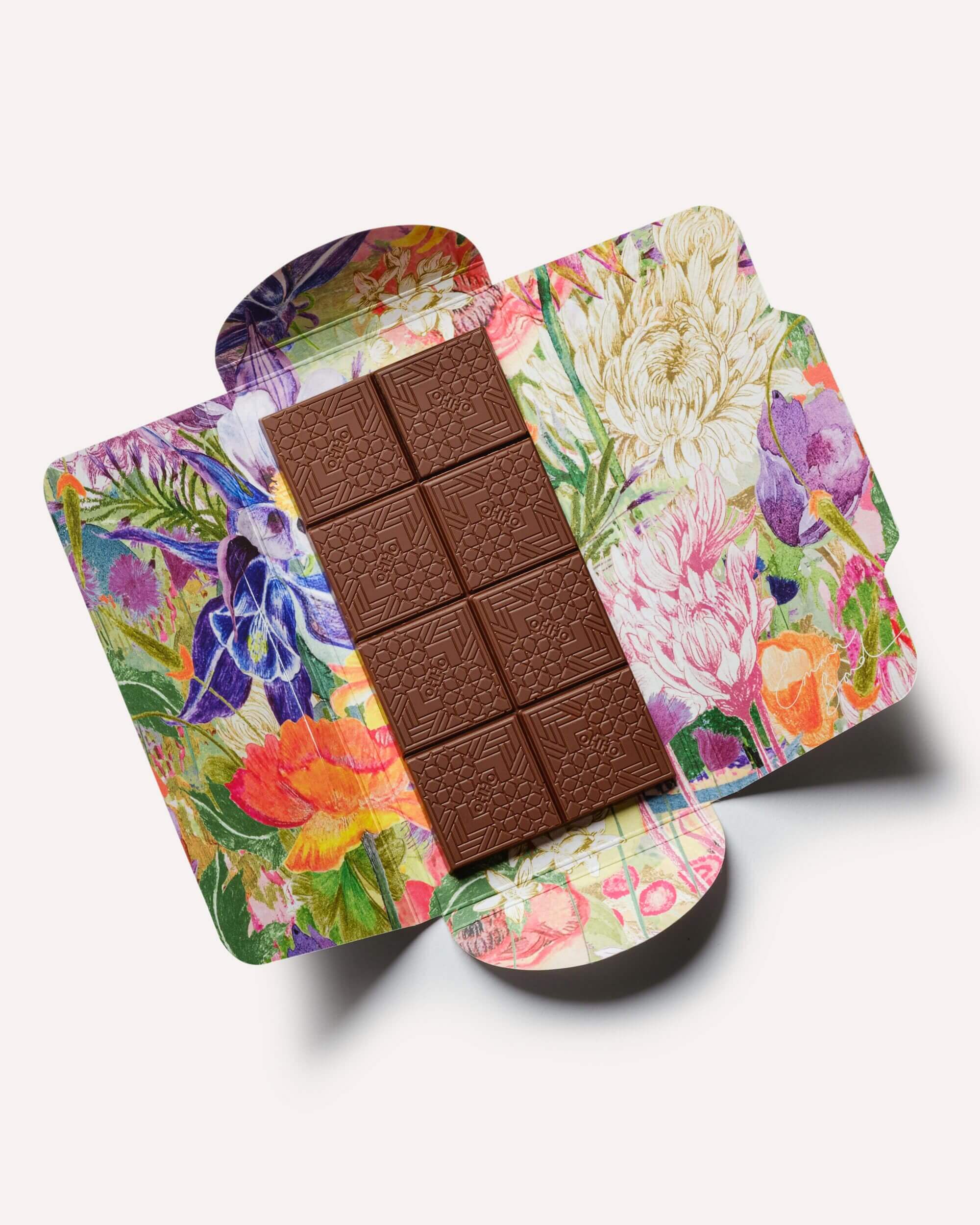 The sweetest dreams begin with nightly rituals. Drift off to sleep after applying calming Dream Cream and enjoying a single square of CBNight chocolate.
✓ Subscriptions available
✓ Free shipping on orders $85+
✓ 30 days return with full refund
✓ Our packaging is made with renewable and compostable materials
Certificates of Analysis can be found here.
Cutting Edge not Cutting Corners